Not a single admission in Ramtek Campus. Several seats in Nagpur Centre remain vacant.

Nagpur News: The very existence of Mahakavi Kulguru Tulsidas Sanskrit University, Ramtek, is facing an impending danger if the admissions for various courses are any indication to the sordid aspect.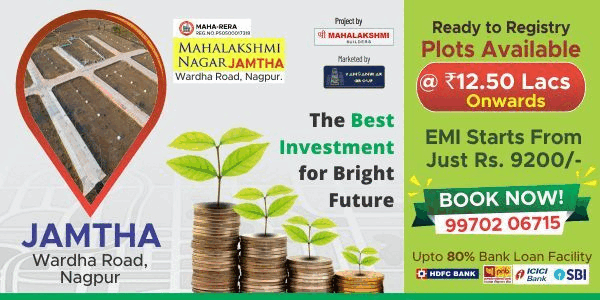 For the record, not a single admission has been registered in the Ramtek Campus while in Nagpur Centre several seats are vacant for the academic session 2013-14.
THE POST-GRADUATION PICTURE:
According to sources, the Nagpur Centre of the Sanskrit University is running six courses of MPhil. Not a single admission has been registered for Master of Philosophy (MPhil) Ved. Similarly MPhil Literature registered 7 admissions, MPhil Grammar 1, Mphil Darshan 1, MPhil Vedang Jyotish 3, and MPhil Shikshan Shastra registered 4 admissions against the capacity of 20 seats. A total of 8 courses are being run in Master in Arts (MA). No student in MA Ved. Six admissions in the First Year of MA Darshan, 7 admissions in MA Yog Shastra, 3 in MA Shikshan Shastra, and 6 admissions in MA Vedang Jyotish.
THE GRADUATION SCENARIO:
A total of three courses are being run for Bachelor of Arts (BA). Seven admissions were done in the First Year of BA Sanskrit Visharad, 9 in BA Vedang Jyotish, and 13 admissions in BA Shikshan Shastra while the capacity is 60 seats. There are two courses for diploma but only 6 admissions in the capacity of 60 seats. Similarly, only 4 students took admissions in the Master in Education (MEd) against the capacity of 35 seats.
Most shockingly, Ramtek Campus registered not a single admission.
THE NUMBER OF STUDENTS PASSED IN LAST FOUR YEARS:
A total of 561 students completed Post-Graduation education from the Sanskrit University. The Graduation saw 1886 students and in diploma, 2895 students completed their studies. The average per year stands at 140 students completing Post-Graduation, 472  students completing Graduation and 686 students obtained diplomas.
According to sources, whopping 80 per cent teachers are unqualified while the State Government spends Rs 5 crore on the administration. The unqualified teachers and subsequently the poor standard of education distancing students from the Sanskrit University.