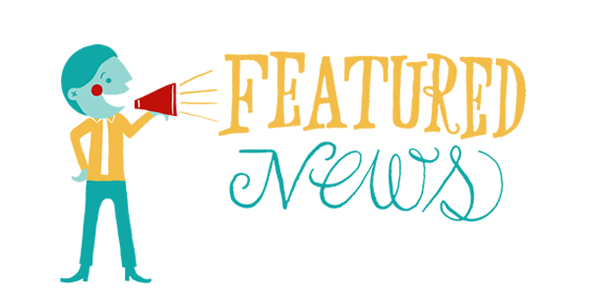 Nagpur News.
A couple of years back many of you had come across a small ATM sized machines installed at petrol pumps, pan shops, besides ATM machines, malls and various other public spots in Nagpur. Those were the condom vending machines, if you remember. The initial idea behind putting up such machines was to make the condoms available to the people within their reach and without having them to ask at the medical shops in embarrassment. This was also to encourage people for having safe sex and contribute in population control.
The coin operated machines initially worked well but before the people could shed their inhibitions and try this equipment, it all vanished without any trace. Ironically, not a single machine or its remains can be seen now. The big question however is where these machines disappeared so mysteriously? Are they removed or stolen? And who cleared it? The questions remained unanswered for long.
Not only Nagpur, the condom vending machines have been missing from across India.
Comptroller and Auditor General (CAG) have pegged the number of CVMs missing country wide at 10,000. Ironically even the Hindustan Latex Limited which was given the work of installation of CVMs by September 2005 for phase 1 did not know about where these machines have gone. Initially, Rs 21.54 crores was spent to put these machines in place.
All shed responsibility
News published in a national daily quoted Varsha Pagale, the co-ordinator of a city based NGO Indian Institute of Youth Welfare, as saying, "We had installed 12 CVMs in the truckers' zone at Pardi Road and Amravati Road, NH-6, near Wadi Naka in the first phase of the project. Today, none of them exist! They are either stolen or completely vandalised! Other than these, four more machines were installed in sensitive areas like Sadar, Shankar Nagar, opposite LAD etc." she said.
Even the Maharashatra State AIDS Control Society (MSACS) has been sitting blank on the missing CVMs.  Awsharan Kaur, the joint director, target intervention, MSACS informed that since it was the thing of past, it was bit difficult to seek update about the police complaint being lodged in this regard. However Kaur was of the view that they were not liable to look after the maintenance of these machines.
Safety ignored
Unlike any public property, the machines were installed without any safety measures in place. Sources indicate this as one of the reasons behind the mysterious disappearance of all these machines. In most of the cases, even common people have vented their ire as the machines malfunctioned. Despite inserting coin, most of the machines did not eject condoms. Few of these might have been vandalized as the outcome of public anger.
Now funds wasting for phase-2
The CAG has rapped National AIDS Control Organisation for its poor planning and implementation and clearing extra funds for phase 2, without checking the missing number of CVMs from phase 1. Says our source from MSACS: "Public fund has been unscrupulously wasted. Another negative of this failure is that in the past three years, not a single new CVM has been installed in mini metros of the state."