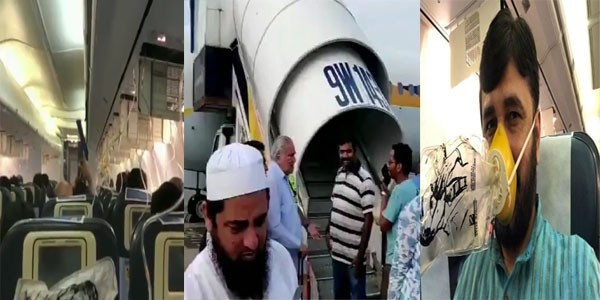 Mumbai: A Jet Airways Jaipur-bound flight, carrying 166 passengers, was turned back to Mumbai mid-air on Thursday. The plane was forced to make an emergency landing at Chhatrapati Shivaji Maharaj International Airport approximately one hour after it took off due to low air pressure inside the cabin. The incident was reported around 5.50 AM today. (ALSO READ – No More Free Meals For Economy Class Jet Airways Flyers; Tickets Become Cheaper)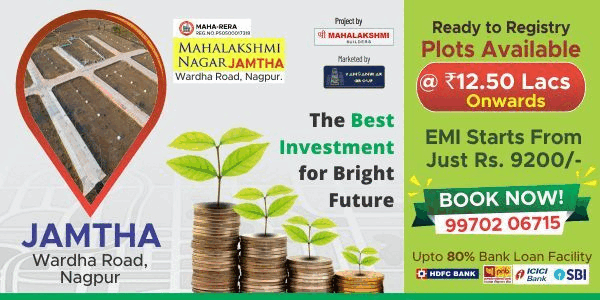 The crew of Boeing 737 aircraft forgot to select switch to maintain cabin pressure which led to the situation. Around 30 passengers experienced nose and ear bleeds while, some even complained of headache. All the affected passengers are being attended to by the doctors at the airport. Meanwhile, taking cognisance of the incident, the Ministry of Civil Aviation has requested Directorate General of Civil Aviation to file its report immediately on the issue.
Releasing a statement, Jet Airways said, "Jet Airways Mumbai-Jaipur flight today made an air turn back due to loss in cabin pressure. The aircraft, with 166 guests and 5 crew landed normally in Mumbai. All guests were deplaned safely. First aid was administered to guests who complained of bleeding nose etc."
Meanwhile, the crew has been taken off duty and Aircraft Accident Investigation Bureau (AAIB) has started an investigation, the Directorate General of Civil Aviation (DGCA) informed. "The flight's cockpit crew has been taken off scheduled duties pending investigation. The airline is making alternative flight arrangements for guests on this flight," the statement read further.
If reports are to be believed, the alternative flight will take off from Mumbai Airport for Jaipur at 10.15 AM.
Narrating the horrific incident, a passenger, Darshak Hathi, said, "After we took off the AC malfunctioned, then air pressure system malfunctioned too and oxygen masks came out. Some of us experienced nose bleeding and headache."
Adding further, he said, "The flight landed at Mumbai airport after an hour and we were told that we will be shifted to a different flight. This is an unfortunate incident."