Nagpur: Even as the ten-day sojourn of Lord Ganesha is nearing its completion, Nagpur police is going hi-tech to keep an eye on the procession and rallies at the time of Ganesh Visarjan. This year Nagpur traffic police will make good use of mobile Command Control Centre (CCC) to monitor the crowds at Futala lake on September 23. This year about 700 idols from various pandals along with thousands of domestic idols are expected to be brought at Futala lake.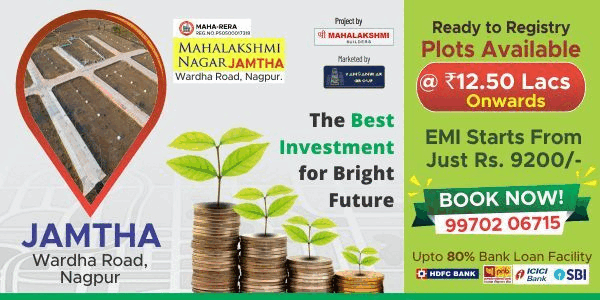 Official sources informed that as many as 600 traffic policemen will be deployed on roads leading to Futala lake to ensure congestion free movement.
In addition to it, over 50 CCTV cameras will be brought in function to keep close vigil on the activities. "In addition to mobile CCC, we will be using drone cameras to keep an eye on all immersion points," said the police.
Deputy commissioner of police (traffic) Raj Tilak Roushan along with officiating assistant commissioner of police (traffic) Ashok Bagul and senior police inspector Jayesh Bhandarkar visited the lake on Wednesday and reviewed preparedness. The mobile CCC van can get live footage from CCTV cameras installed at major junctions and within five km radius, according to operator of the van.