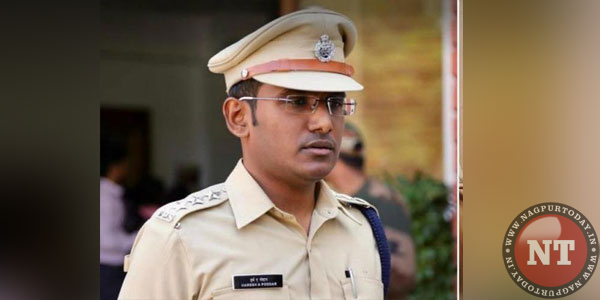 Nagpur: The Dhantoli police were in for a shock when they learnt that the wedding ring of Deputy Commissioner of Police (DCP) of Zone-V Harsh Poddar was stolen from a private hospital in Dhantoli area. The police swung into action and after checking the CCTV footages, arrested a woman worker of the hospital on the charges of stealing the ring.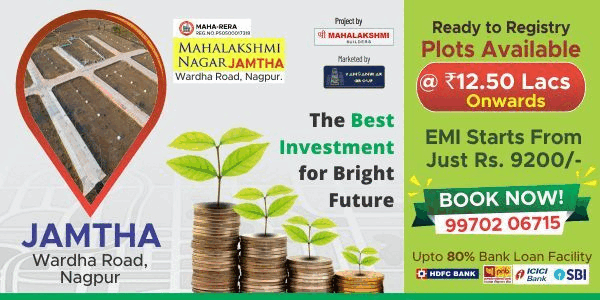 DCP Harsh Poddar visited Precision Hospital in Dhantoli area at around 7.30 pm on Tuesday to get his MRI scan done. He was asked to remove his wearing for the MRI. Poddar handed over the ring to radiologist Mid Prabhudas Dukani, who put the ring into his drawer and then was busy doing the MRI.
After the MRI, when Poddar asked for ring, Mid didn't find the ring in the drawer. All the staff present in the room was questioned but all expressed their awareness about the ring. A report in this regard was filed with the Dhantoli police station. Police took immediate action and checked the CCTV footages, which showed hospital staff Namrata Bansode stealing the ring.
Police summoned Namrata on Wednesday morning. She confessed stealing the ring, which was later recovered from her residence at Beltarodi.