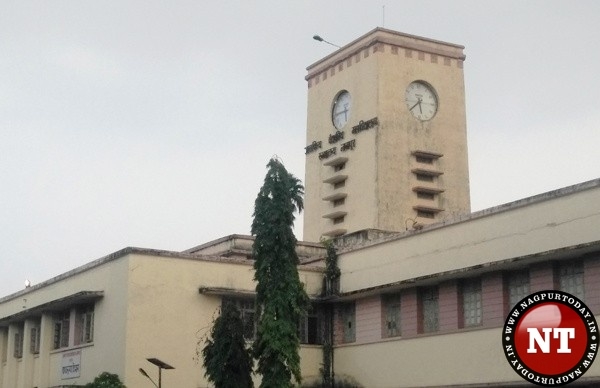 Nagpur: As the temperature takes a dip in Nagpur, the cases of acute paralysis have increased in Government Medical College and Hospital (GMCH). Doctors say that about two to three patients with similar condition are admitted every morning.
Head of department of medicine at GMCH Dr Y V Bansod said that stroke patients have increased in Medical college. He said that there is a cold wave from November till January blood thickens during this time. There are also other reasons which cause stoke. Currently daily two to three patients arrive during the morning, he stated.
He also said that if treatment is given immediately after strokes symptoms, it can lower the effects. However, the disease is silent and if it affects during the night, bringing the patient to hospital in the morning is too late. Hence, alertness is necessary.
Paralysis which was once seen in persons aged over 60 years is now affecting people in their forties and fifties. Paralysis means losing control of any organ. It is also known as stroke and is caused by blockage of blood flow to the brain. This causes loss of control over some organs. One cannot move the hand or leg.
Many citizens do not have sufficient information about this deadly disease and so do not get treated in time. This causes lifelong disability or death.
The symptoms of stoke are numbness or weakness in the face or limbs, mostly on only one side of the body, trouble in speaking, difficultly seeing in one or both eyes, dizziness or loss of balance severe headache etc. Medical help should be sought if any of these symptoms are detected.
Paralysis attack can be hereditary or can affect persons with high blood pressure, heart disease high cholesterol, irregular heartbeats, small heart attacks, diabetes, obesity, smoking, high intake of contraceptives, work tension, irregular work timings, competitive atmosphere, lack of sufficient sleep, fast food etc.