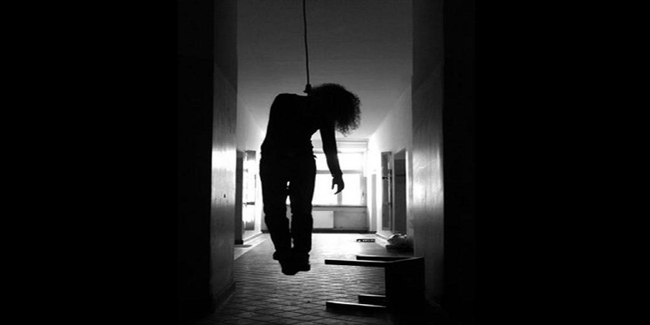 Nagpur News : A second year engineering student Kunal Rangari hanged himself at his Vishwakarma Nagar residence on Monday evening. His parents claimed to have no clue about any worries hat forced him to take the extreme step.
Police said that no suicide note was found from Kunal's room. He committed suicide while his paralytic father, Bhanudas was taking rest in another room. Hearing a thud sound, Bhanudas went to check and find Kunal hanging. His mother had gone to a relative's house.
Police are yet to check his cell phone's call records and SMSes. Cops suspect a love affair behind the suicide.