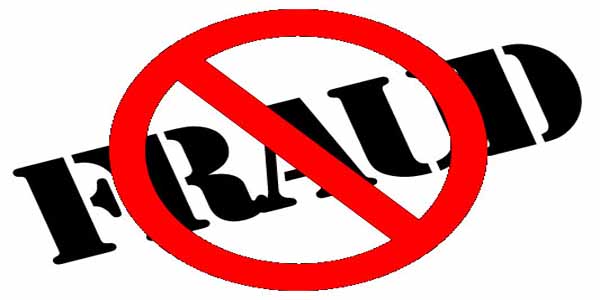 Nagpur News : Lakadganj police nabbed a fraud accused Gajanan Selurkar who had escaped from hospital amid police presence on Tuesday afternoon. Selurkar, 35, was arrested by Lakadganj police in a fraud case.
He was nabbed within an hour from near his residence in Lakadganj area. Police said that he had complaint of ill health during police custody. He was taken to Government Medical College and Hospital (GMCH) for treatment on Monday.
Police said Selurkar had gone to the bathroom when he fled from the hospital. Cops informed that he came out and got mixed in the group of people walking towards exit.
However, within an hour, police searched all suspected areas and arrest him near his residence.