Chennai: Late on the night of Monday, 7th February, a political 'psunami' hit Marina when recently outgoing C.M. who had stepped in to replace Jayalalithaa , O Pannerselvam revealed that he was forced to resign by Sasikala.
Panneerselvam had headed late in the evening to the Jayalalithaa memorial at Chennai's Marina beach and sat alone with eyes closed in meditation for over half an hour before he made the revelation.
"I want to reveal some truths to the people of the country and members of the party, Amma's aatma (spirit) has urged me to do so," Mr Panneerselvam or OPS as he is known said, adding, "I came here because my conscience was pricking."
He claimed that before she died "Amma held my hand and told me that I should be chief minister."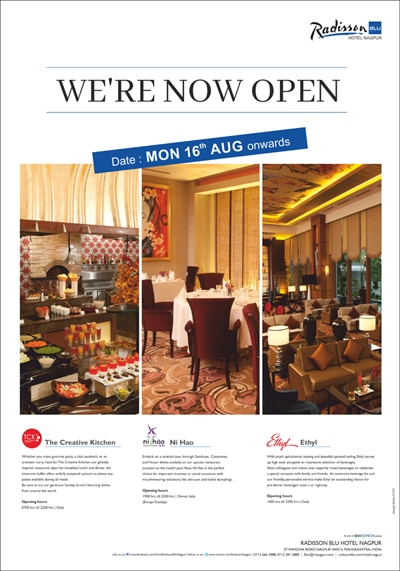 It was the third time he had stepped in her shoes.He played that role twice when J Jayalalithaa had to step down as chief minister over corruption charges, never using her room or chair. When she was in hospital, he had been asked to take over her Ministries by the Governor. He never used her room and always reverently kept her photo in front of him while filling in her position.
Panneerselvam was sworn in as chief minister hours after Ms Jayalalithaa died at a Chennai hospital on December 5. Days later Sasikala, Jayalalithaa's long-time friend, took over as party general secretary and leaders of the party had been requesting her since to take charge as chief minister too.
On Sunday, at a meeting of party legislators, Panneerselvam proposed Ms Sasikala's name to lead them, confirming his status for a third time as a temporary chief minister.
Congress sees BJP hand in the 'mutiny'
Congress has meanwhile blamed the BJP for trying to unsettle an elected government since Tamilnadu seems to be heading for a period of uncertainty and horse trading of MLAs.
It is going to be a long night in Chennai as further developments unfold.