Banks in India are considering reducing interest rate on savings account for the first time in the history, as those are flush with low-cost deposits after demonetisation, CNBC TV18 reported citing two of the largest public sector lenders.
This means that if the decision is finalised, depositors would make less money for keeping their money with banks in savings accounts.
Savings accounts in India, used mostly by small depositors, earn 4%-6% interest rates, which have remained at those levels for very long. However, banks are now flush with low-cost funds from the deposits made after the government banned high-value currency notes in order to curb the menace of black money.
"Banks have made huge cuts in MCLR (marginal cost of funds-based lending rate) without cutting deposit rates," Usha Ananthasubramanian, MD and CEO of India's second-largest state-run lender Punjab National Bank said in an interview to CNBC TV18. "The month-wise cuts (in lending rates) that have happened are more than what RBI would have passed on during this period," she added.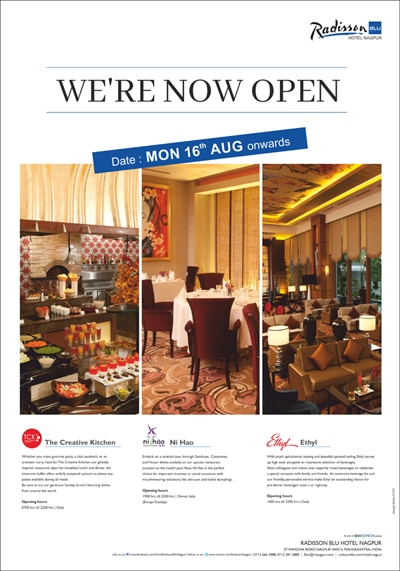 MCLR serves as a benchmark for setting various lending rates, including home loan interest rates. Banks across India have cut benchmark lending rates owing to a surge in liquidity in the system due to sudden deposits.
RBI replaced previously existing base rate with MCLR in April last year, as it felt there was a need for better transmission of RBI's policy rate actions in bank's lending rates as well.
.. Source – as published in financialexpress.com