Nagpur News: The revenue department will soon make it public to make PAN Card mandatory for purchasing gold worth more than 2 lakhs. Gold is continuing to reach its pinnacle in the International Market.
This has prompted the government to make it mandatory for PAN card to buy gold. This decision was decried at Sarafa Bazaar and they opined that this could become become a source of problem for customers.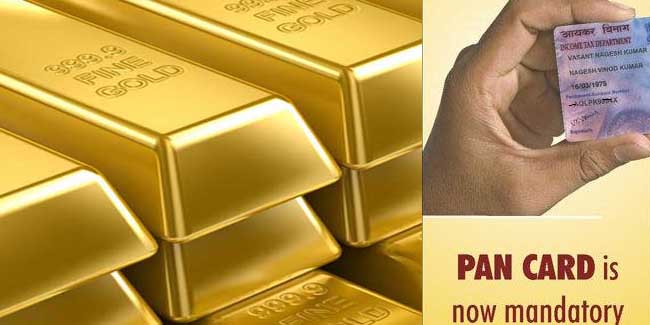 If reliable sources are to be believed, the rate of gold goes up or down based on various reasons. The main ones are gambling and black-marketing.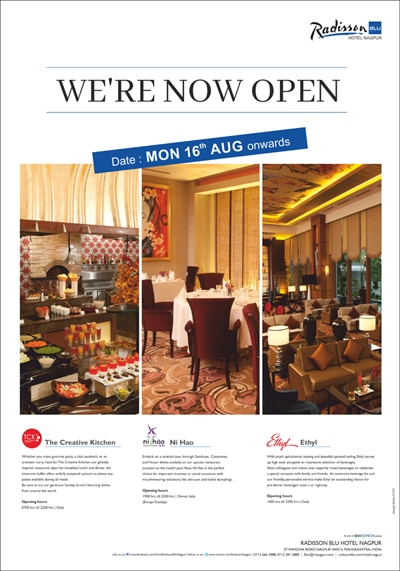 As soon as the rate of gold goes up, black-marketing and gambling also is at its peak. Making PAN card mandatory is a step to prevent this.
But this could also become a source of headache and many hassles for eager customers. It will become mandatory for customers to get the PAN card number registered with the Gold shop owner before buying gold worth more than Rupees two lakhs or the present equivalent weight of 70 grams.
It will also become mandatory for the city gold merchants to have complete records of the customers for all purchases made above rupees two lakhs. The government will cancel the business registration of all those gold traders who fail to abide by this law.
By the end of 2013, the rate of gold could go as high as or above Rupees 35,000. Gold was at Rs 22,000 per 10 grams in the month of July. Last year 966 tons of gold was imported. This year one can not deny the fact that since the demand is high, the import could reach as high as 1000 tons.
As of date Gold rate stands at Rupees 31,000. Yet the rate of purchases has not gone down. Inspite of the rate of gold going up and down, Nagpur city gold merchants have done of business worth Rupees 300 crores. This business has always been on cash transactions and will continue to be so.
It could be mentioned here that only after Diwali can one tell if the customer's attraction has increased or decreased.