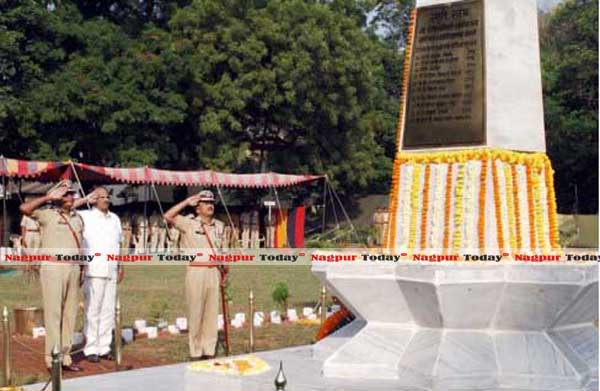 Nagpur News.
The police jawans who sacrificed their lives while discharging their duties towards society in general and nation in particular were remembered at police headquarters in Nagpur on Monday. Every year October 21 is observed as Police Hutatma Diwas or Martyr's Day across the nation. The day is marked as the important day in police administration.
Thousands of personnel from the police department, Border Security Force, Central Industrial Security Force, Central Reserve Police Force, etc., sacrifice their lives in line of service. All such men are remembered and paid tribute to on this day.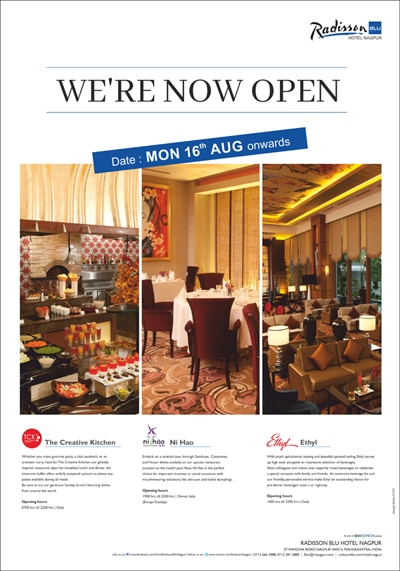 This year 579 police officers and employees laid down their lives in the line of duty in various incidents across the country. These include three police officers and employees from Maharashtra, informed a press release issued by Nagpur city Commissionerate. The policemen gathered at police headquarter here paid tribute to these martyrs and saluted their gesture of valor.
Mayor Anil Sole was the chief guest at the programme while city police Commissioner KK Pathak, range IG Rajendra Singh, city DCP Sanjay Saxena were prominently present along with host of other policemen. The dignitaries offered garland at Hutatma memorial.

A parade was also taken out on the occasion. Nagpur city police force, Nagpur district rural police troop and other police personnel from across the state participated in the parade led by police inspector Ringne.
October 21 is observed as Police Martyr's Day every year in the memory of those 20 soldiers of CRPF who were on duty near Ladakh under the command of Karam Singh. The troop was attacked by Chinese army in which 10 soldiers died and others were taken captives. This day is celebrated to pay tribute to all those who sacrificed their lives while doing their duty.