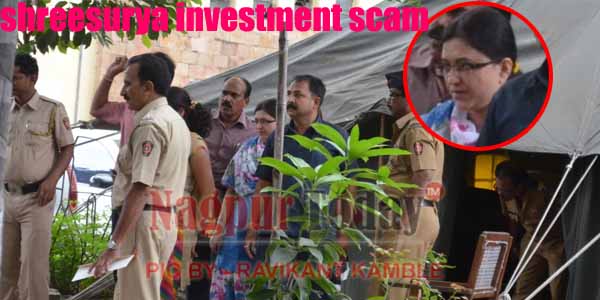 Nagpur News.
In a significant development in Shreesurya Investment scam, Pallavi Joshi, wife of alleged scam mastermind Sameer Joshi surrendered before the district court on Thursday through her counsel. Pallavi has been sent to judicial custody for 15 days. She was sent to jail directly from the court. Pallavi arrived at the court at 1.30 pm on Thursday and appeared before Justice Chandak on second floor at 2.45 pm.
Meanwhile, the probe officials have moved forward and taken Sameer, who was arrested earlier and currently on police custody remand, to Anjangaon Surji in order to explore the links of self-styled godman with the scam. The alleged godman was alleged to have directed Sameer on crucial decisions about floating money. On his instructions, Sameer has allegedly parked funds and even donated huge amount to the desired venues. It has been alleged that Joshi donated around Rs 50 crores to a communal outfit on the advice of so called "Maharaj of Anjangaon" in Amravati district.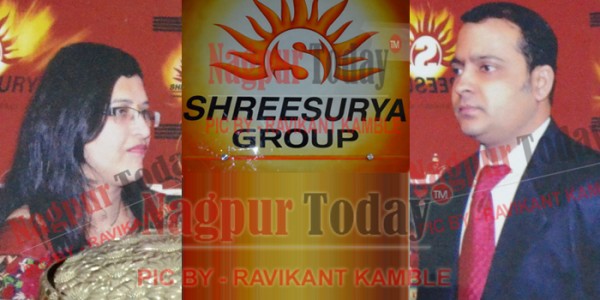 The surrender of Pallavi was seen as the result of increasing pressure on investigation officers. Even as the surrender of Joshi was delayed well by a month, his wife and partner in the company Pallavi was out of police net for long. Earlier the investigating officer Bhoye and crime branch deputy commissioner Sunil Kolhe had hinted that Pallavi would be arrested soon. Sensing the urgency, Pallavi decided to surrender at last. Pallavi's surrender was reported as the smart ploy to escape interrogation, however the probe officials were in no mood to let go.
Kolhe who accompanied Joshi to Anjangaon along with his team informed about the development. He told Nagpur Today, "If the need arises we would bring Pallavi for interrogation under protection warrant." Later Bhoye also hinted at quizzing Pallavi as and when required.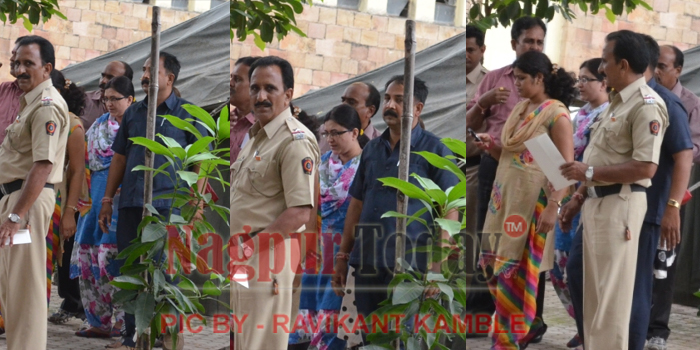 Sanjay Agrawal of People Against Corruption had demanded strict action from the cops to expose the actual mastermind behind the scam. He said it was surprising to see Joshi amassing plenty of wealth in such a short time span.
Agrawal claimed that Joshi was misguiding cops over providing information on the avenues where he had kept the funds. He said contradictory to Joshi's claim that he put all the money in his other 10 companies, the paid up capital of these companies at present stands only at Rs 1 lakh. He also refuted Joshi's explanation on investing money in share market as Joshi never told the investors about any such move.
He also informed that there are around 8-10 such companies in Nagpur, which are luring innocent people in the honey trap of high interest rates. He claimed that such companies would also be exposed soon. Such companies should also be investigated through CBI, he said.
The breakthrough at which the investigating officers have reached clearly hints as roots of scam in Anjangaon from where the said godman operates.