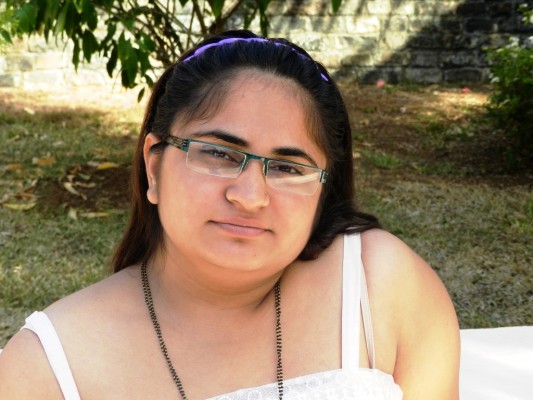 Nagpur News: An error in the press release sent out by Nagpur Police led to the wrong person being accused of fraud in media reports in the city. The real perpetrators of the crime are the relatives of the victim, and not a fake religious head from Delhi.
Plot No. 502, Lamba Enclave, Indora Square resident Jasmeetsingh Baldevsingh Sabarwal (58) had done to visit a religious head in Delhi for consultation, since he was worried about his daughter's wedding. Sabarwal's niece, twenty two year old Jasmine Kaur Puri got wind of this visit, and conspired with her friend Arjunpreet Singh Sindhuria, to Sabarwal's worry to dupe him. It was Jasmine who contacted Sabarwal, claiming to be the religious guru's daughter, and asked him for some money. Sabarwal was a faithful follower of the Guru, and paid up when Jasmine gave her word as the religious head's daughter.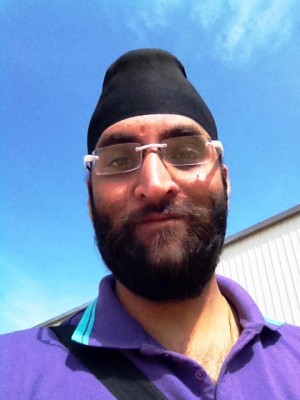 The duo frequently made such demands from Sabarwal, extracting a total amount of 93 lakhs from him over time. Sabarwal eventually began to suspect foul play, and went to Delhi to visit the religious head himself. The deception was confired when the Guru clearly denied having asked any money from him. Sabarwal returned and filed a case with Pachpaoli Police Station.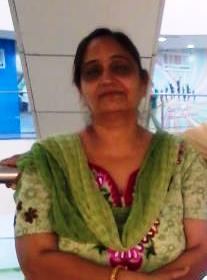 Police Inspector Prakash Bele confirmed that Jasmine Kaur Puri, her mother Sharanjeet Kaur Puri and Arjunpreet Singh were the only accused in the case. He also said that a team is to be dispatched to Delhi for investigations, and further probe is underway.