Nagpur: In a major action, Pachpaoli police rescued as many as 168 bovines, including cows, and seized three mini-trucks transporting the cattle in cruel manner. Three accused have been arrested and search has been launched to nab many others who fled the spot on motorcycles. 26 bikes were also seized. The collective worth of seized vehicles and rescued bovines is Rs 44.60 lakh.
This is the first time that total 29 vehicles were seized along with three accused.
Cops received information in the afternoon of Friday that some vehicles were illegally transporting cattle heads near water tank, Mahendra Nagar Teka. Cops immediately raided the place and found the bovines dumped in three mini-trucks cruelly. A number of persons on motorcycles were escorting the three mini trucks. On seeing the cops, the persons ran helter-skelter but police managed to nab three accused. The arrested accused have been identified as Ershad Ahmed Abdul Munaf (39), resident of Taj Nagar, Teka, Imran Quereshi Sheikh Mujaffar Quereshi (30) of Mominpura and Shahrukh Sheikh Aziz Sheikh (25), native of Bazaartola, district Gondia.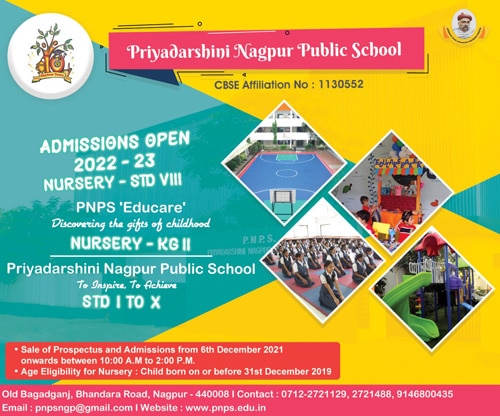 The three arrested accused were booked under Sections 5A, 5B of Maharashtra Animal Preservation Amended Act 1995 read with Sections 3, 9, 11 of Prevention of Cruelty to Animals Act and Section 177 of Motor Vehicles Act.
The action was carried out by Senior PI Narendra Hiwre, PI R L Dubey, APIs Vijay Kasodhan, Chetan Chavan, PSI P R Ingle and other staff under the guidance of DCP Rahul Maknikar and ACP Walchandra Mundhe.