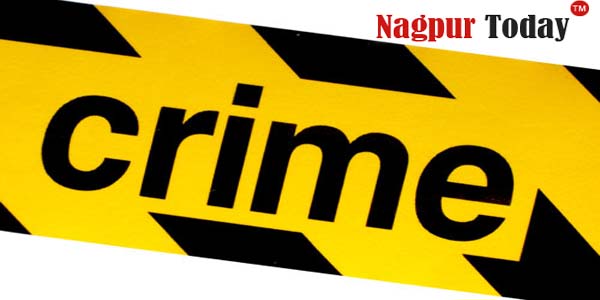 Nagpur News:
A "Paan Thelawala" first violated law by keeping his "Thela" open till 12.30 in the dead of night and then indulged in fighting with a Police-Sub-Inspector for booking him.
According to police, the accused Manish Gulabrao Burde (30), a resident Itarsi Bridge, Jaripatka, runs a "paan thela" in the area. However, when a police team, led by Police-Sub-Inspector Gajanan Mhaitre (30), was patrolling the area, the PSI noticed Manish had kept open his "paan thela" till 12.30 in the night. According to law, the "paan thelas" or any other roadside vendor must shut their shops by-10.30-11-00 pm. The PSI Mhaitre ordered Manish to shut his "paan thela" and also challaned him for violating the law.
However, instead of closing his "pan thela" Manish started abusing and fighting with the PSI and even doled out a threat to Mhaitre of dire consequences. But the PSI Mhaitre maintained his cool and lodged a complaint with Jaripatka Police Station. Police booked Manish and arrested him.