Nagpur.
A Paan Thela owner was attacked with knife, robbed and his motorcycle damaged by two criminals in Jaitala area on Wednesday night. The three accused have arrested.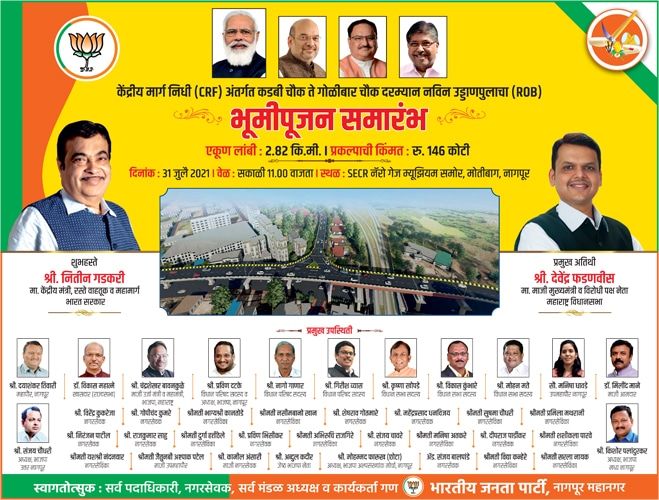 According to police, the victim Milind Govindrao Uike (30), resident of Ramabai Ambedkar Nagar, Jaitala, Nagpur was sitting in his Surendra Paan Palace situated at Jaitala Square on Outer Ring Road. At about 8 pm on Wednesday, the two accused Nikhil alias Golu Lalsingh Maliye (30), resident of Swavalambi Nagar and Sagar Sukhdeo Butka (29) came there and started a quarrel with Milind over an issue. Suddenly, both the accused pulled Milind out of his Paan Thela and attacked him with a knife. They targeted his neck with an intention to kill him but missed as Milind ducked the hit. But he received a deep injury on his hand. The accused then forcibly took out Rs 1000 from Milind's pocket and also damaged his motorcycle.
After the incident, Milind lodged a complaint against both the accused Nikhil Lalsingh Maliye and Sagar Sukhdeo Butka with Pratap Nagar Police Station. PSI Gurnule, after registering an offence under Sections 307, 394, 504, 427 of the IPC arrested the accused.