Nagpur.
A young married woman died when she fell from the motorcycle she was riding with her husband. The accident occurred in Yashodhara Nagar on Wednesday (November 12) night.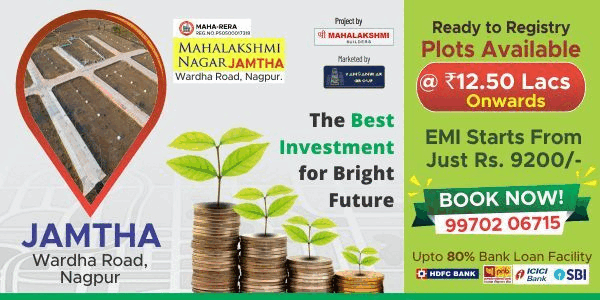 According to police, the deceased Neha Gadpayle (26), along with her husband Amol, resident of Vanjara Layout, was riding on motorcycle (MH-31/DQ 2882). Both husband-wife were going toward Yashodhara Nagar. When they reached near a Brick Kiln on Ring Road, the motorcycle bumped with a large stone lying on the road. As a result, Neha got hurled in the air and crashed on the road with a forceful impact. Neha received critical injuries and was rushed to Mayo Hospital. However, she died soon while undergoing treatment.
Yashodhara police, on reaching the spot, registered a case of accidental death and probing the matter further.