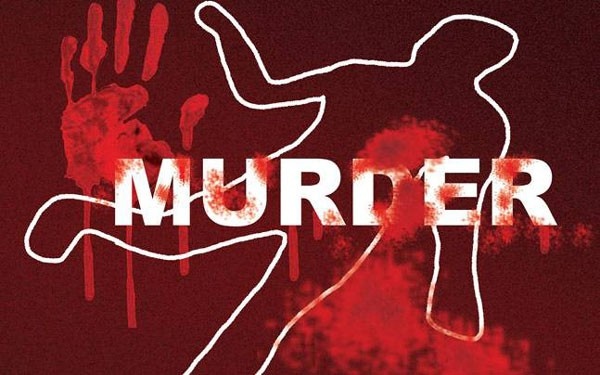 Coimbatore: A relative of former Union Minister P Chidambaram, was reportedly abducted and murdered by a three-member gang, said police. Three men are arrested in connection on Tuesday.
The victim, Shivamurthy's (47) family lodged a missing complaint on June 25 in neighboring police station Tirupur after he failed to return from office. Around midnight, the police traced Shivamurthy's car to an area near Vellore through the GPRS fitted in the vehicle.
On receiving an alert from its counterparts, a police patrol van on the national highway found the car at Vengili. The three men were arrested on Tuesday night from a town near Vellore, the police said.
The trio said they abducted Shivamurthy from Tirupur before taking him to Mettupalayam near Coimbatore on Monday. The accused killed him and dumped his body in a lake near Hosur.
The accused were identified as Gouthaman, Vimal and Manibharathi of Coimbatore. Based on their confession, one of the accused was arrested at Karamadai, about 35 km from Coimbatore on Wednesday morning.