Dharamsala: As the Border-Gavaskar Series 2016-17 drew to a close with India reclaiming the title, Australia captain Steven Smith sought apology for his slip of emotions in the series while talking to Ravi Shastri in the post match conference of the fourth Test at Dharamsala.
Smith's apology referred to the time during the second Test at Bangalore when he looked up to the dressing room while in two minds to take the Decision Review System (DRS) for umpires decision declaring him out. Smith termed the incident as Brainfade while Indian skipper Virat Kohli accused Australia in the press conference of repeating the act.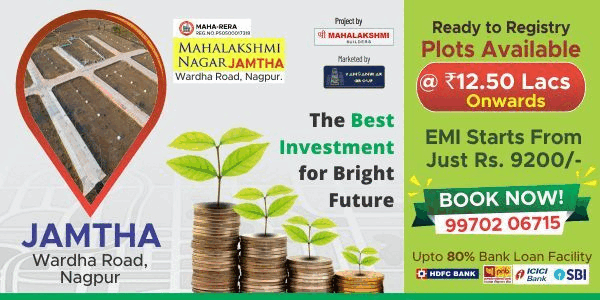 Today Smith said in the post match conference, At times I have been in my own bubble and have let my emotions slip. I apologise for that. But I have really enjoyed playing in this series and it has been a great learning curve for me as a captain and [for] our team as well. Smith marked the series as one of the best he has played and praised Indian team for their efforts. [This has been] A magnificent series, probably one of the best I have been a part of so far. I thought we have played some very good cricket throughout the series, we probably had our opportunities at times. But credit to India, they are a fantastic cricket side, particularly here at their own backyard. If you give them a sniff they are probably going to take it. Congratulations to India for winning the series 2-1.
It was a fantastic learning curve. For Australians, coming to India is one of the toughest places to tour and I think the way the guys were able to adapt and challenged India in these conditions was fantastic. The guys came here with some really good plans. I am really proud the way the boys performed here in India, the Australian skipper opined about the young Australian side giving tough competition to the hosts.