Nagpur: A Class XII girl student appearing for exam was reportedly kidnapped by a boy from Madhya Pradesh.
According to information, the girl on Monday went to Sadar-based Anjuman College centre for giving the Board exam paper. However, she did not return home and since then went missing. The relatives of the girl, in their complaint, told police they suspected a boy named Sanjay alias Sanju, native of Seoni (MP) could have abducted her.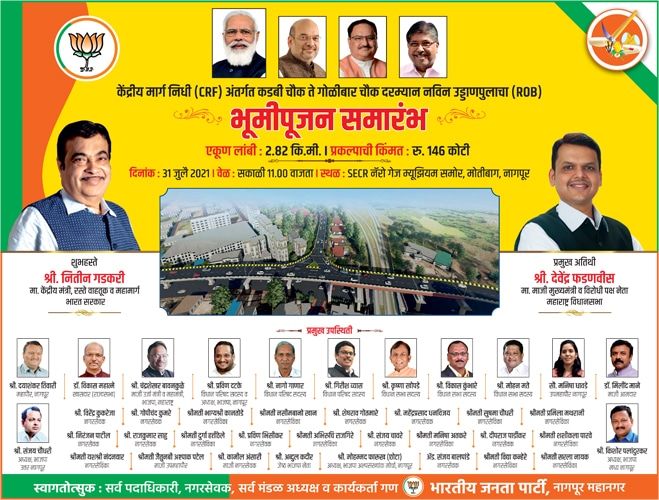 Sadar police, on the basis of the complaint, have booked the accused Sanjay alias Sanju under Section 363 of the IPC and launched a search to trace the girl.