Nagpur: An overflowing nullah and piles of garbage have been posing health hazards to nearby residents in general and hundreds of school children in Bezonbagh. Two bridges, poorly designed and constructed over the nullah, passing between two schools, has made the situation dreadful.
The nullah in Bezonbag overflows with slight rains in city. The overflowing water and filth gushes into premises of the schools as well as nearby residents in Sudaedhan Mihalla.
The main reason for this dreadful situation is the poorly designed two bridges constructed over the nullah. A few days ago, one of the bridges had caved in following overflowing water. It resulted narrowing down of path for flow of water. Moreover, four non-functioning pipelines lay beneath the nullah blocking garbage and filth flowing in the nullah.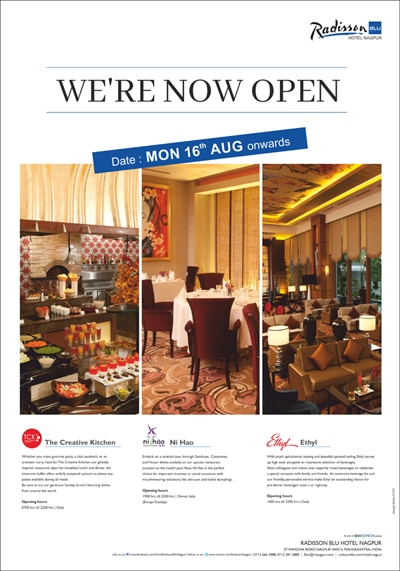 Fed up with the filthy situation, residents of the area urged the concerned authorities to take steps to ensure proper cleanliness of the area and get rid of overflowing nullah. The entire area is filled with foul smell posing health hazards. The obstacles created by the two bridges create problem for free flow of water. The nullah gets blocked due to dumping of garbage and heavy rains result in filthy water gushing into houses and school premises.
Hundreds of school students face health hazards as malaria and dengue mosquitoes breed in the 'ideal' place. Around 6000 students study in two schools. Mosquito menace in the schools has at its peak. Outbreak of malaria and dengue could jeopardize lives of the students as well as nearby residents.
The residents have urged the school managements and NMC to take effective measures in ridding the problem at the earliest.