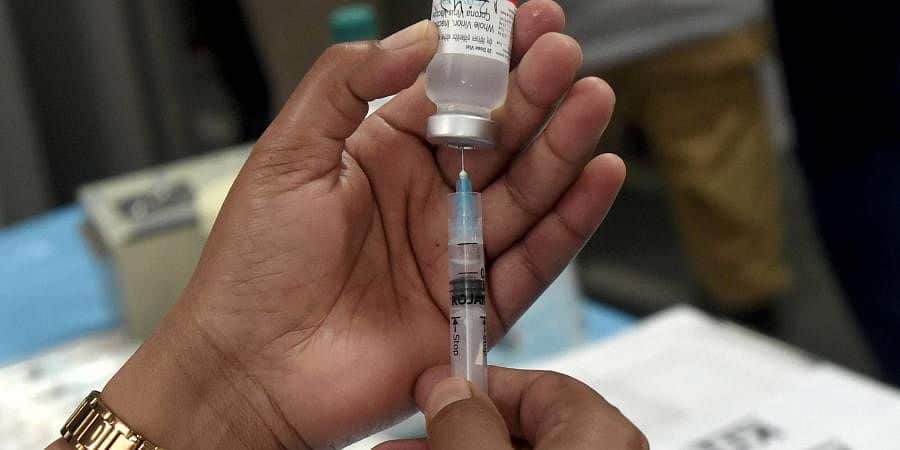 Nagpur: Over 10 lakh Nagpurians have been administered both doses of vaccine against Covid-19, NMC data said on Monday.
Nagpur Municipal Corporation is providing vaccine to citizens through 166 centres. As per NMC about 19.73 lakh citizens in age group of 18-plus are eligible for two doses of vaccine against the virus. So far about 17.30 lakh people have taken first dose while 10 lakh people have taken both the dosages. The total of first and second doses comes to 27.33 lakh and with time running out for NMC to wrap-up vaccination, Municipal Commissioner Radhakrishnan B appealed people to come forward and take the first dose at the earliest.
The civic body started mass vaccination from January 16, 2021, onwards and under the first phase, Doctors, Health Workers, Government employees were covered. Thereafter, senior citizens were provided vaccine and those with co-morbidity were also covered. Later on, NMC launched special drives for 18-years plus who have to travel abroad for education and job purposes. Special drives were taken to provide vaccination to beggars, Divyang and those who did not had Aadhar cards. Now in the last leg to reach out at citizens, NMC has started Har Ghar Dastak to ensure no one is left out of vaccine drive and complete the target of 100 per cent vaccination.
Vaccination at a glance:
Category 1st Dose 2nd Dose
Health Workers 49,611 30,351
Frontline Workers 56,952 39,204
18+age group 9,49,421 4,38,968
45+age group 3,19,820 2,69,250
45+co-morbidity 10,33,229 42,276
60+age group 2,51,275 1,83,262
Total Doses 17,30,308 10,03,311