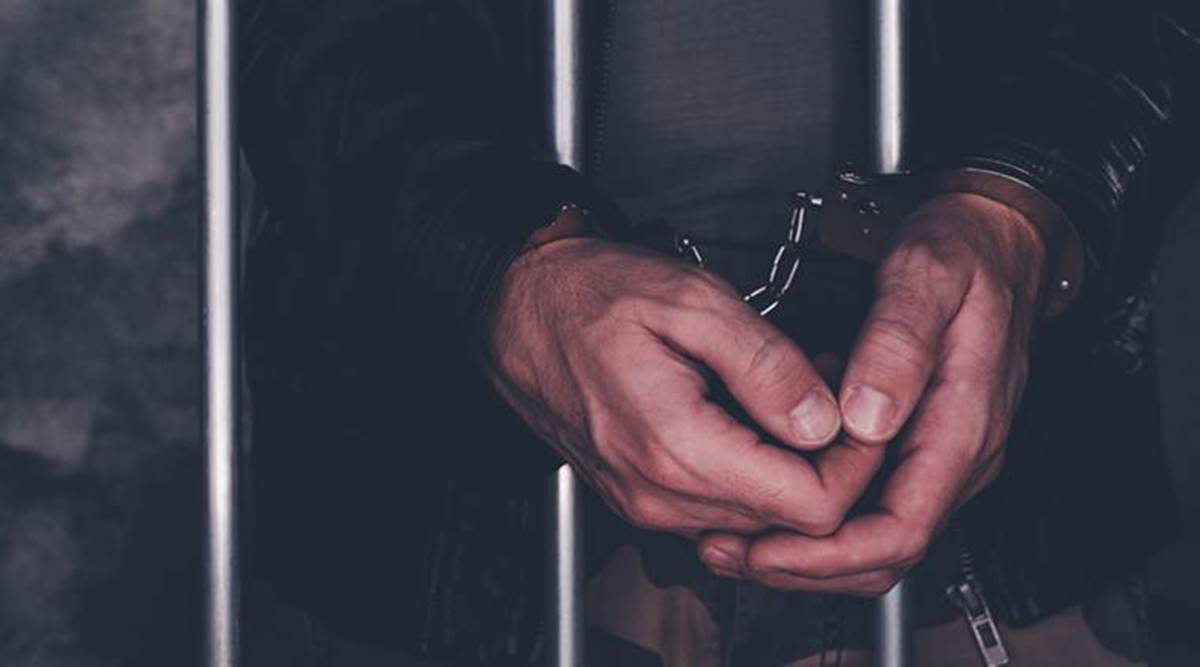 Nagpur: Sadar police have booked a money-lender and two others on the charges of extortion and threatening to kill a man over money.
The complainant, Naitik Suresh Sardar (30), resident of Jeevan Eklavya Estate, Sumit Nagar, Jaitala Road, had taken Rs 10,000 from the accused money-lender Shubham Ashok Shahu (30) on credit in December 2019. However, despite Naitik returning money with interest, the accused Shubham demanded Rs 20,000 more as interest and Rs 20,000 additionally as extortion money. The accused money-lender was harassing Naitik for the money.
On October 21, when Naitik was working at Caps and Cones Icecream Parlour at Meshram Statue Square in Sadar, the accused Shubham went there and snatched a Samsung mobile phone worth Rs 10,000 from Naitik. Moreover, on November 14 around 11.30 pm, Naitik was returning home. The accused Shubham and his two accomplices accosted Naitik near Ravi Bhavan in Civil Lines and snatched his two-wheeler (MH-31/BK 8513) worth Rs 30,000. The accused trio thrashed Naitik and also threatened to kill him.
Sadar Woman API Gurnule, acting on Naitik's complaint, booked the accused Shubham Shahu and two others under Sections 386, 323, 34 of the IPC read with Sections 39, 44, 45 of Maharashtra Money-Lending (Regulation) Act 2014. Further probe is underway.