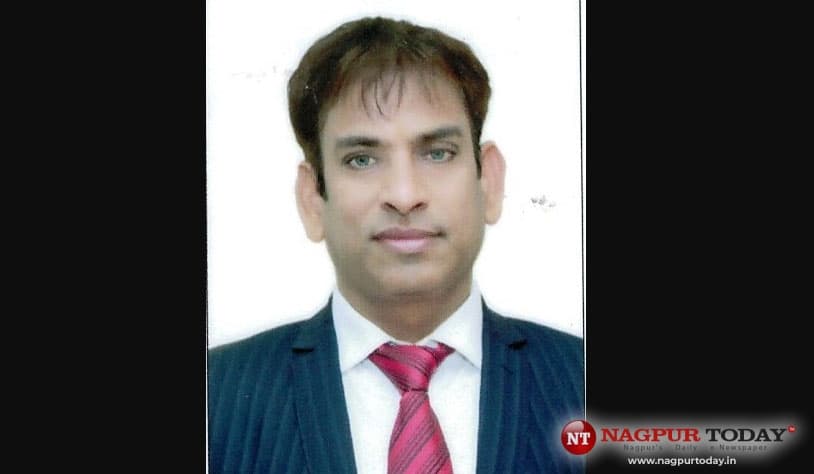 Nagpur: The cash-starved MSEDCL has appealed consumers to pay their power bills promptly without demanding waiver for any reason. "Even though MSEDCL is undertaking of State Government, no aid of any sort is given to it. Mahavitaran is also a consumer of Mahagenco and Mahatransco. These two companies do not extend any rebate or discount to MSEDCL. All transactions are being made in cash.
The only source of revenue for Mahavitaran is the money paid by power consumers. The existence of MSEDCL depends on regular payment of power bills. Hence, the consumers have been urged to pay their power bills regularly," said a press release issued by MSEDCL on Tuesday.
The MSEDCL (Maharashtra State Electricity Distribution Company Limited) said that during the Covid-19 pandemic, its employees gave their services without caring for their lives. The outbreak of Covid -19 has affected the operations of banks and all businesses alike. While all government machinery was hit hard, Mahavitaran strived for regular power supply. Because of this dedicated service, many people could work from home.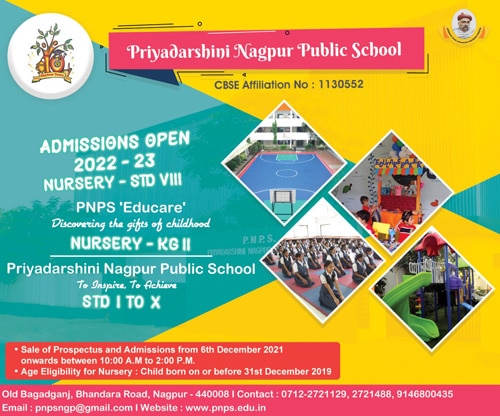 However, the amount of pending dues has been increasing manifold. The pending dues have crossed over Rs 73,000 crore. Keeping in mind this precarious situation, consumers must clear their current and pending power dues regularly, the MSEDCL appealed.
Meanwhile, Maharashtra State Electricity Distribution Company Limited has taken steps to address the issue of pending arrears of agricultural sector and said those opting for scheme to rectify the bills can clear the balance in a three years period. MSEDCL issued a short draft about the implementation of the programme on February 15, 2021. As per the policy, the pending bills of agricultural pumps till September 2020 would be taken-up for correction.
For the farmers agreeing to clear the arrears, no penal charges for delayed payment or surcharge would be levied. Till that time no disconnection of power to agricultural pumps should be undertaken by field units, stated a circular issued by Chief Engineer, Bills and Recovery, MSEDCL, Prakashgad, Mumbai. However, a notice can be issued for disconnection of power supply under Sec. 56 of Agricultural Policy-2020 to farmers who have not paid their current bills.