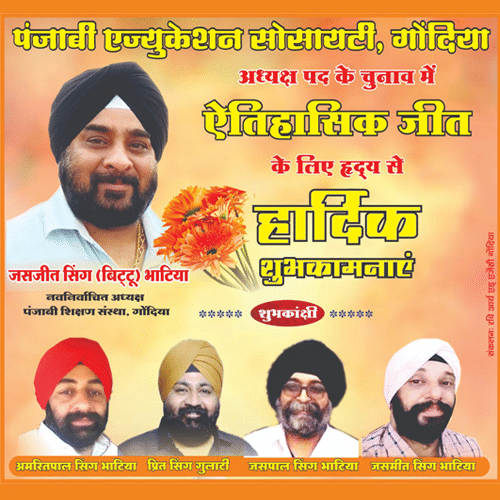 MUMBAI: Shiv Sena chief Uddhav Thackeray, whose party abstained from the no-trust vote moved against the NDA government, said BJP's idea of Hindutva is different from theirs.
The Sena chief also found fault with the way the BJP was protecting cows, and giving short shrift to women safety.
"I don't accept the Hindutva that is being adhered to in the country, for the last three-four years. That is the not our idea of Hindutva. Our women are unsafe today, and you are protecting the cows. You can't target people for their eating preferences," said Uddhav Thackeray in an interview to Sena mouthpiece Saamana.
The comment comes a day after BJP president Amit Shah told party workers in Maharashtra that there would be no alliance with the Shiv Sena for the 2019 Lok Sabha elections.
The Sena, which is in alliance with the BJP both at the Centre and in Maharashtra, has time and again openly criticised the BJP and PM Narendra Modi.
Thackeray said that his party had supported its ally openly in the past and will now oppose openly too.
Uddhav's decision to ask his 18 MPs to not support the BJP in Friday's showdown in Lok Sabha was the latest flashpoint between the two parties.
Adding to the snub in Parliament was the praise the party lavished on Congress chief Rahul Gandhi for his no-holds barred attack on Prime Minister Narendra Modi. The party's mouthpiece Saamana splashed a picture of Gandhi hugging Modi, and the headline read, "Brother, you have won us over".
In an editorial in Saamana, it said that there was fake democracy in the country and that the BJP was winning elections using money power, muscle power and manipulation of EVMs.