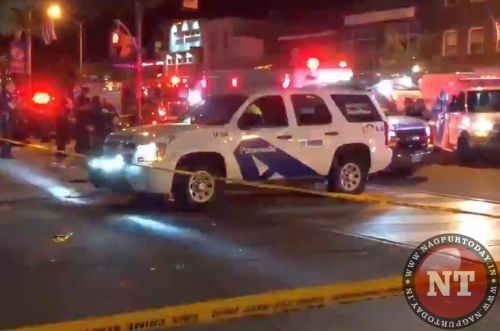 A number of people have been shot in Toronto, Canadian media report, quoting police.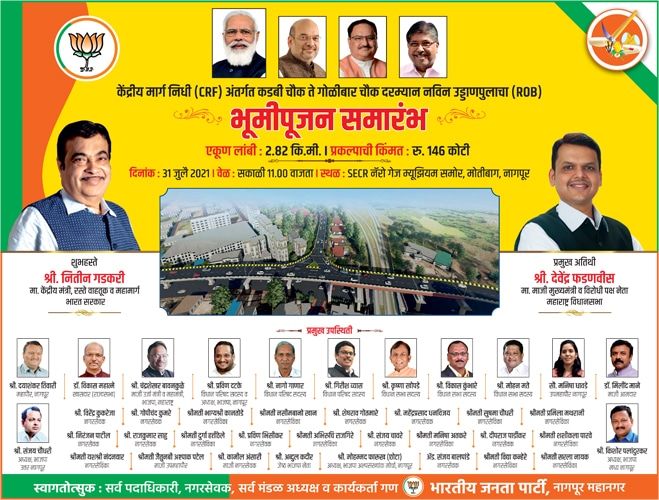 Reports say that the shooting began outside a restaurant on Danforth Avenue near Logan Avenue in Greektown, Toronto
Unconfirmed reports say that as many as 10 people were shot.
Their condition was not immediately known.
Some victims are being treated at the scene, while others have been taken to local hospitals.