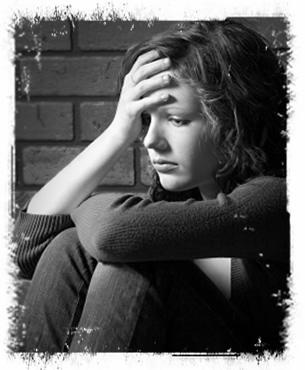 Married woman raped in MIDC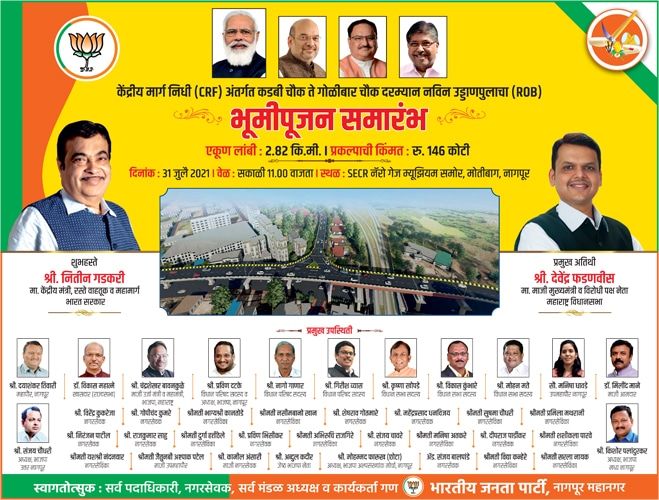 Nagpur News : A 26-year-old married woman while on her way to home was gagged, beaten and raped by threatening of dire consequences. The incident took place on Friday night under the jurisdiction of MIDC police station.
The victim Jaya (name changed) hails from Rajasthan. From last two years, the couple has been staying at a rented room in MIDC area.
Jaya works as a labourer in a private company in MIDC. Around 7 pm, she was walking home from work when a person named Anand Singh alias Vicky came from behind and gagged her.
He dragged her among the bushes and forced himself upon her. The victim said that Vicky slapped her repeatedly and severely thrashed her. He even threatened her of dire consequences, is she talked about the incident to anyone.
Police said that after the incident, Vicky took her near a well and threatened her that he will push her into the well if she told anyone.
Jaya told police that she didn't knew Vicky personally. She said that from last week, he was following her. Hence, few days before she has asked a Pan Kiosk shop owner about his name.
Police said that being frightened, Jaya didn't approach police immediately. On Saturday morning, her landlady asked her after she noticed her crying and injuries on body. Later, with landlady's support, Jaya files a police complaint. Police said Jaya's husband had gone to Rajasthan few days before and she was alone at home.
Police said that there were many injuries on Jaya's body seem that Vicky has ruthlessly beaten her. Cops are still searching for Vicky.
Fortnight before his marriage, teacher commits suicide
A fortnight before his marriage, an ITI teacher commits suicide by jumping into Ambazari Lake. Nitin Chandekar (28), a resident of Surendragarh was missing from his home from Thursday.
His body was found floating in the lake on Saturday morning.
Chandekar was a teacher at Industrial Training Institute (ITI) at Borgaon. Police said no suicide note was found from his pocket or room.
Cops informed that he had left home in anger after an argument with his parents. However, the parents denied revealing the reason of argument and covered up saying that it was a trivial issue. Police suspect some love affair behind the suicide. Police sources informed that Chandekar was against his marriage and thus was forced to end his life.
A missing complaint of Chandekar was filed at Gittikhadan police station by his parents after he didn't returned home till late night. On searching, cops found his bike near Ambazari Lake On Friday and hence were suspecting of his suicide. On Saturday morning, his body was fished out.
Alert woman cop, alert citizens foil robbery
Alert woman cop with the help of alert citizens foiled a knife point robbery attempt near Japanese garden on Friday evening. However, despite of the female constable Rekha Kawalkar's efforts, the thieves gave slip to her and fled away.
Around 9.30 pm, Ashok Gornani, an agent was heading home on his two-wheeler when two bike borne youths overtook his bike and hit him. Gornani fell down and the thieves tried to snatch the bag having cash Rs 30,000 from him.
Gornani tried to oppose them but was stabbed on head.  Meantime, Gornani's screams gathered passers-by attention and the thieves started acting as if they had a scuffle in which Gornani was injured. At the same time, LPC Rekha, posted at Wadi police station was heading to her police line takli residence.
Rekha interrupted the argument and on learning the  facts, she handed over the cash bag to Gornani. Panicked after seeing the woman cop in uniform, the thieves tried to flee. Rekha chase the duo and even was successful in getting hold of one but the thief pushed her and managed to slip.
In the whole incident, Gornani saved the cash.