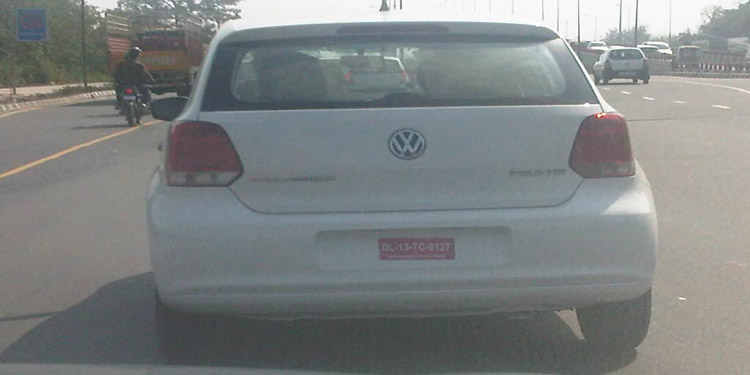 Nagpur News : The city streets are filled with brand new vehicles zooming in and out without registered numbers, but not anymore. The vehicle owners with temporary number or TC number imprinted on their bikes would face tough times on the roads when the city's Traffic Department would launch massive drive to catch them in the act. The department is initiating special drive between November 19 and November 25 to check for the vehicles running with TC numbers on its plates. The drive bears emphasis in view of the rising cases of bag lifting and chain snatching in the city, most of which were reportedly committed by the robbers riding two-wheelers without numbers.
Couple of days back, the traffic department had launched similar drive across various places in the city which raised an alarm to the offenders. This time around, the drive would be more focused and intense. The department has also appealed to the vehicle dealers in the city not to hand over vehicles till they receive the registration numbers for the same.
The officials said that the drive would continue beyond the stipulated period also. They have alerted vehicle owners to get their registered numbers before they freak out on streets, in order to avoid any traffic police action against them.