Mumbai: Maharashtra Chief Minister Devendra Fadnavis announced reservation benefits for orphans, in what is being touted as the first such move in the country.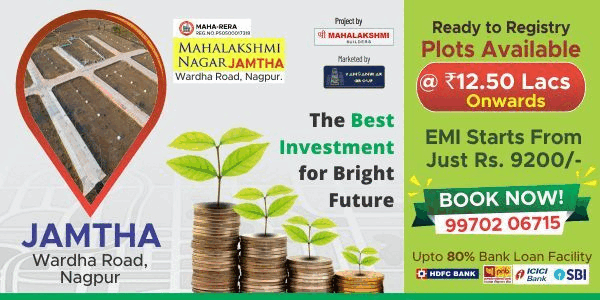 Orphans in the state will be provided with one percent reservation in government jobs and education, the government resolution (GR) stated.
The state government had taken this decision in the state cabinet this January but the GR to ratify it was issued after two months. The state women and child development department on Monday issued orders to implement it immediately, as per a media report.
According to the GR, those who cannot trace their parents or any relative and do not know their caste will be eligible for the reservation. They should have orphan certificate, issued by the state government.
With the implementation of the decision, orphans will be able to avail the benefits in all recruitment processes for government jobs across all categories from Classes I to IV. However, the GR states that the vacant posts will be filled up with other candidates if there are none from the new category.
The GR further mentioned that the reservation will also be applicable to all scholarship schemes, fee reimbursement schemes for professional courses and admissions in government-run hostels.
The decision has reportedly come after the CM came across the case of a woman who had passed the Maharashtra Public Services Commission (MPSC) exams but did not qualify for a job as she did not make it to the merit list of the open category. The woman had got sufficient marks to qualify the exam in the reserved categories, but she did not have a caste certificate as she was an orphan.
The CM, at that time, had announced that a separate quota would be formed in state government services for them.
Now, the GR states that the government will create a separate category within the general category, which means it will not have to increase its caste reservation quota, which has already reached 52 percent, said the report.