Nagpur: Ashutosh Rawale and Pranav Kamble organised orientation programme on the topic "Robotics" on 12 January for First Year Engineering Department of G H Raisoni Academy of Engineering & Technology, Nagpur. The programme was organised under the guidance of M Sheikh under the Robo-Adhyean (College Robotics Club).
The focus of the programme was to make students aware about industrial and reprogrammable, multifunctional manipulator designed to move material, parts, tools or specialized devices through variable programme motions for the performance of various of task.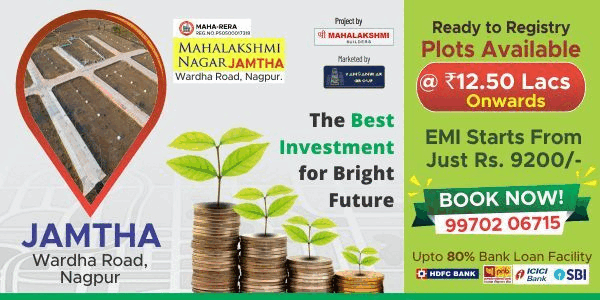 The programme was organised and coordinated by Kiran H Raut under the guidance of Dr Vivek Kapur, Principal Dr Sanjay Haridas, Vice-Principal, Dr Achal Shahare, HOD, Mechanical and Prof Akhilesh Ugale, HOD, First Year Engineering Department.