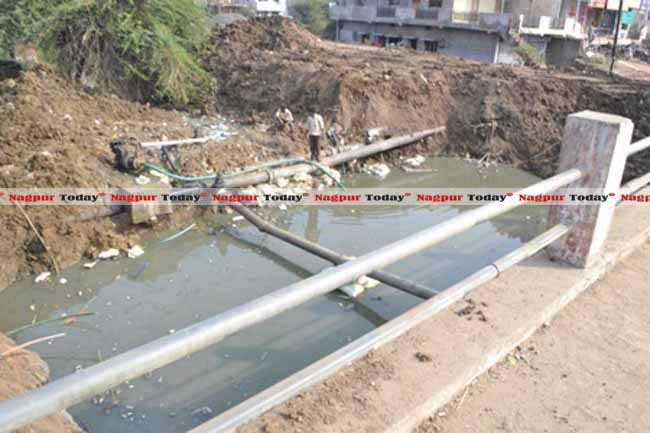 Nagpur News.
The ambitious highway project on the road stretching from Pagalkhana square in Nagpur towards Betul-Obaidullahganj national highway (NH), assigned to the contractor Oriental Structural Engineers Private Limited, has been going on for the last one year. The works though have picked up pace, it has brought its own set of ordeal for those residing around this highway, thanks to the apathy of Oriental Structural Engineers Private Limited which is working on the project. The company's site engineer Sharma has been alleged of functioning on his own whims without bothering much about the discomfort and inconvenience being caused to the citizens.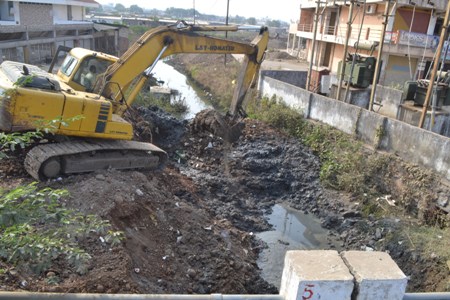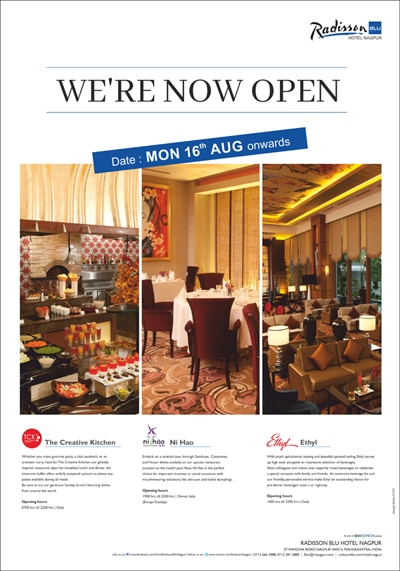 Sharma's latest act has raised many eyebrows against his style of functioning. Oriental, under the guidance of site engineer Sharma has blocked the nullah located beside Hotel Heavens on Koradi road from both the sides, choking its flow and leading to the accumulation of sewage water above the line of danger. As a result, all the gutters and sewerage lines approaching this nullah have been fully choked posing serious health threat to the residents. The stink surrounds the area all the time making the life hell for those living nearby. The roads were dug out and the chunks of lands have been filled into nullah which is likely to face frequent choking in rains. The problem has been brought to the knowledge of Sharma on repeated occasions but all fallen on his deaf ears.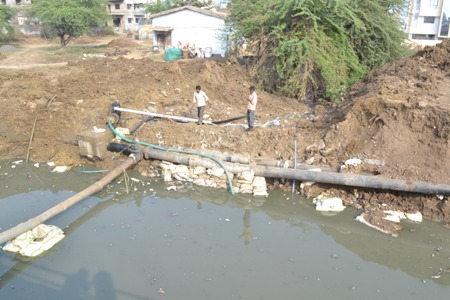 When the residents complained the matter to Nagpur Today, it informed the contractor's apathy to the senior NMC health department officers and also to the NMC Health Committee President Ramesh Shingare. However, no action has been initiated yet. Surprisingly, Shingare was not even aware of the zone in which the area in trouble falls. He randomly assigned the investigation to the health officer of Mangalwari zone Tirke who never visited the site in question.
Investigation goes wrong
When Nagpur Today contacted Tirke, he instead talked about some other nullah near railway crossing and did not mention any word on the choked nullah. Later it came that Tirke got the investigation done at some other nullah by an official named Nandwar rather than reaching the actual site.
Clean up ordered four times in the past
It is learnt that on four occasions the order to clean up this nullah beside Hotel Heavens on Koradi road was issued to the health officers at NMC headquarters. While on two occasions, Mayor Anil Sole instructed for the clean-up, the other times order was given by Shingare, but the officials did not even bother to take the orders seriously. The residents have been crying foul indicating the connivance of Oriental Structural Engineers with senior NMC health officials who have put the serious concerns aside.
:: Rajeev Khushwaha