Nagpur: Opposing the increase in prices of petrol and diesel, Congress Committee of Nagpur conducted a massive protest at the Samvidhan Square. The protest was carried out considering the fact that the middle class section of the society is already affected from the inflation and increase in price of petrol and diesel has only added to their agony.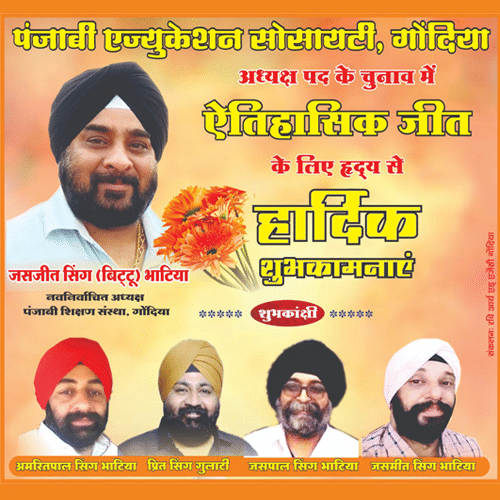 During the protest, the Congress members also burnt a statue of Prime Minister Narendra Modi. Congress members including Vilas Muttemwar, Vikas Thakre, Abhijeet Vanjari, Vishal Muttemwar and others were present at the protest. Speaking during the protest, Vilas Muttemwar stated that BJP is not considering the problems of the citizens. He also stated that it has come into power by posing false promises to people. "When Devendra Fadnavis was not a CM, he had blamed the then CM Prithviraj Chavan for the farmer suicides. However, he is now not taking the responsibility himself", he added.
The main reason behind this increase in fuel price is being considered the sturdy increase in Excise duty by the central Government (The excise duty is defined as the tax levied by the government on the items that are produced within the country of India). Instead of giving the benefit of decreased prices to the consumers, the government has appeared to be interested in filling its own pockets. Instead of decreasing the prices, the Excise Duty and VAT have been increased. The Excise duty on petrol and diesel has been amplified by Rs. 11.77 and Rs. 13.47 respectively.

The protestors have blamed the Central Government for not considering the plea of people and being engaged in its own profit making.
What is appearing cynical is that the Chief Minister Devendra Fadnavis and State Finance Minister Sudhir Mungantiwar, aware of the scenario, do not seem to be taking any action for reduction of petrol prices. If the petroleum products are not included under the umbrella tax of GST, the state and the centre can take an initiative to, at least, lower the VAT to ease the burden on middle class' budget. The state and centre, however, appears busy in enlarging its own treasures.