Nagpur: An open air theatre with a seating capacity of 3000 people has also find place in the list of poll promises being made by Union Minister and BJP candidate for Nagpur Lok Sabha seat Nitin Gadkari.
He was addressing a gathering of actors, musicians, backstage artist, directors of Marathi theatre, in a programme organised at the Jawahar Vasti Gruha on Monday.
The programme was organised to assure a strong backing to Nitin Gadkari from the art and culture fraternity to Nitin Gadkari. Gadkari stated that the three halls of the city are doing brisk business and artists are getting opportunity toperform on stage. He felt that good commercial plays can be brought to the city, if Natya Sansthas are provided subsidy on advertisements and other facilities.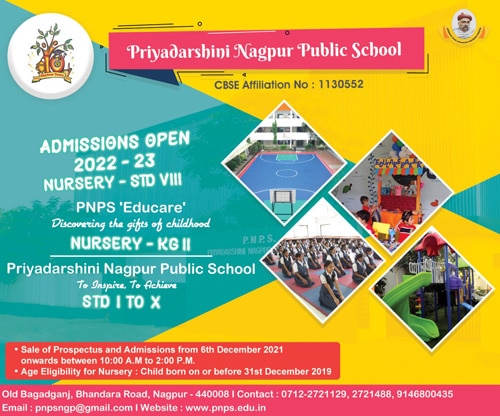 Peoples initiative is needed. He assured the of his support to such moves. Artists from Vidarbha must be able to compete at All India level and that is my target" he felt. He spoke on the success of Khasdar Mahotsav, which was possible due to artists and cultural people of the region.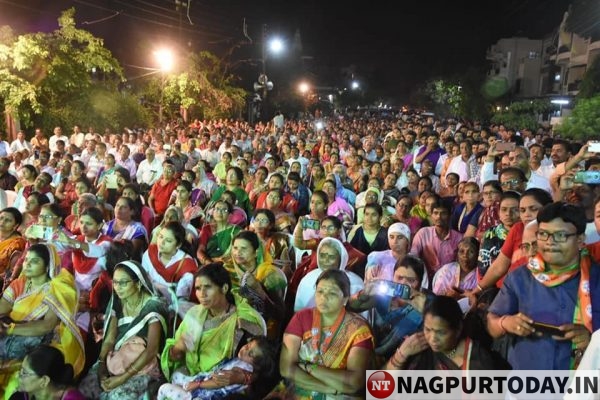 He also assured veteran artists of his support in being able to susta in a living after retirement. Earlier, JP Gupta made introductory remarks. Pt Prabhakar, Dhakde, who presided over , appealed to Gadkari to continue the good work and provide support to artists. Pt Dhakde was feted with shawl and bouquet at the hands of JP Gupta, while Gadkari was feted by actor Shakti Ratan.Mohd Salim welcomed the gathering and the dignitaries, while Asawari Tidke proposed a vote of thanks.