Nagpur: The Achievers School, Nagpur celebrated it's 14th Online Foundation Day on 9th August 2021. Despite the fact that it was held online, it was a moving tribute to our Founder family, with an enthusiastic turnout from students and teachers alike.The day was celebrated Online with fervour and zest.
The schools vision "Mentor each child to be an Achiever in life" has always inspired each mentor to work with at most dedication for excellent academic achievement of our students. Since, the day foundation stone was laid, the institution has progressed by leaps and bounds – it is arguably the most important day in the school's calendar: a day when we remember the Founders of the school, and value their legacy.
Founder Director Mrs. Sapna Katiyar wished the students, teachers, staff and parents on the occasion of 14th Foundation Day. She said – "It is a day to reflect, to celebrate our accomplishments, but at the same time we need to raise our bar little higher for the next time for what we need to achieve." She committed that The Achievers school will always remain ahead in league and offer the best learningexperience to our students.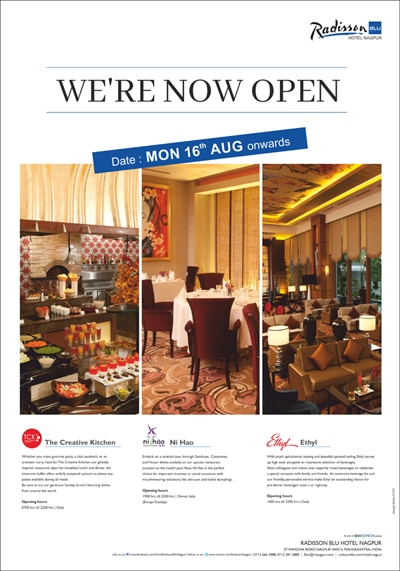 Dr.Priyadarshini Deoghare, Director- Academics & Principal of the school wished the students, teachers, parents and everybody present on the occasion of Foundation Day. She also thanked the students and teachers for their passion, dedication and hard work in reaching the goal of quality education and all round development of each student.