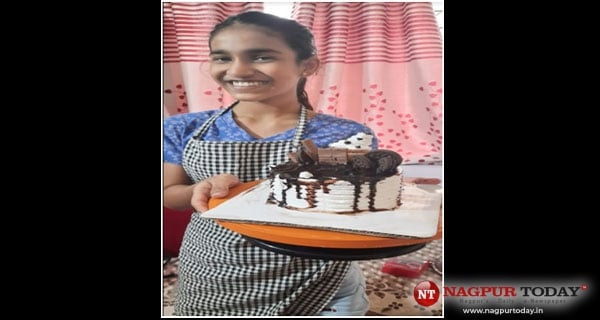 Nagpur: The Achievers School had conducted Online Cake decoration competition for it's students from grade 6 to 8 on 9th Oct 2021. The idea behind conducting this online Cake decoration competition was to provide a platform to the participants to explore their creativity and present their skills.
This competition encouraged the students to showcase their multiple skills of decorating their cake in a creative manner. The students were excited to display their talent. It was amazing to watch their wonderful participation. The students had enthralled everybody by their astounding ideas of cake decoration.
The activity was organised under the able guidance of Dr.Priyadarshini Deoghare, Director- Academics & Principal of the school. Mrs. Sapna Katiyar, Director of the school, applauded the participants. Mrs. Soniya Govardhan was the CCA Incharge who guided the students for their Online participation.