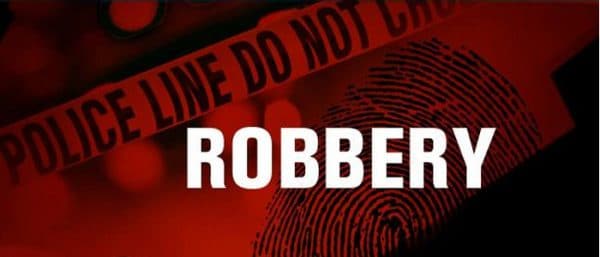 Nagpur: In a surge in the kind of crimes in the Second Capital, three con women, travelling in an auto, stole gold ornaments of an aged lady sitting in the same auto on Sunday afternoon. A phenomenal rise in such crimes is being witnessed in Nagpur City in recent times. In most of the cases, the auto drivers are hand in glove with the robbers.
In the instrant incident, a 77-year old woman Mangala Haribhau Shethe, resident of Plot No. 183, Narsala Road, Beldar Nagar, came to Nagpur from Selu by an ST bus. Mangala boarded an auto at Ganeshpeth Bus Stand. In the auto, three women were already seated. While travelling, the three con women diverted attention of Mangala and stole her gold chain worth Rs 45,000 slyly and deboarded the auto midway. When Mangala noticed the theft, she approached Ganeshpeth police and registered a case.
PSI Shinde booked the three accused women under Sections 379, 34 of the IPC and searching for them.
The theft is a well planned modus operandi resorted by the auto drivers and criminals, mostly women. The criminals search for a gullible passenger for a shared auto and then rob him or her by diverting their attention.