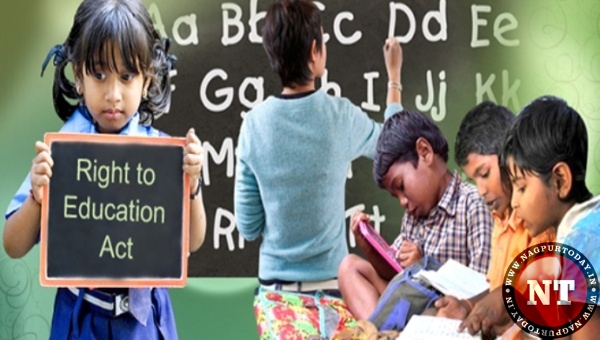 Nagpur: The online application for admission under RTE has been extended once again. Now the last date for applying online is March 11. This decision has been taken by the Education Department of Pune. Earlier the date of online application was upto Feb 28. Many parents were facing various problems in filling the form. The site was also having trouble. After which the last date was extended to March 7.
Once again now on March 8, the date of online application has been increased. This will allow more parents to get a chance to fill the form. About this, District Education Education Officer Deependra Lokhande said that the decision has been taken in Pune. The reason for this is that more and more parents can apply.
So, about this, RTE Action Committee Chairman Mohammad Shahid Sharif informed that the barcode option was given so that no bogus admissions take place. But because the link to the barcode was not updated, Since the barcode link was not updated it was showing invaild in popup. Due to which the date has been extended to March 11.