Kolkata: Massive protests rocked the Jadavpur University campus on Thursday evening when a group of students affiliated to Hindu Jagran Manch tried to burn effigies in front of the university. The right-wing students had planned a protest against the alleged involvement of JU students in defacing a bust of Jana Sangh leader Shyama Prasad Mookerjee's on Wednesday.
Some police officials were also injured in the violent clashes that followed the protests after several Left-leaning students stood up to the right wing supporters' protests and outnumbered them outside the university gate.
This comes a day after a bust of Jana Sangh leader Shyama Prasad Mookerjee was defaced on Wednesday and two Lenin statues were taken down in Tripura.
The Hindu Jagran Manch had planned a protest outside the JU campus at 6.30 pm on Thursday, which was allegedly disrupted by the Left students. The Manch supporters have alleged that they were severely beaten up even before they could start with the protests.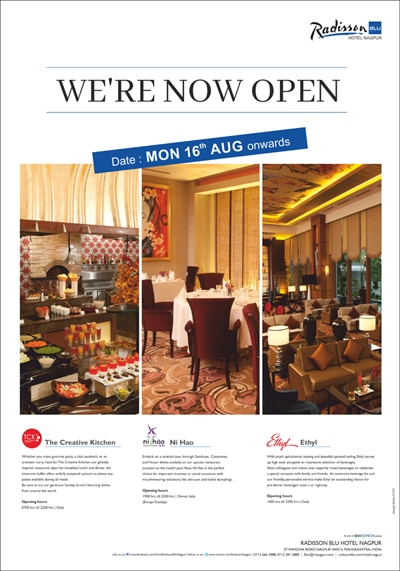 On the other hand, the protesting group of JU students have alleged that two right-wing supporters entered their rally and hurled abuses on the students, when the situation flared up.
The situation remains tense even now as protesters continue to clash despite a heavy police presence at the university area, which is located near the Jadavpur Police Station.
The heavy police deployment tried to pacify the clashing students, which resulted in a few of the police officers being injured.
Several politicians, including CPIM leader Shatarup Ghosh has reached the university area and said that the protests shouldn't have turned violent. On the other hand, Bengal BJP chief Dilip Ghosh has also condemned the violence.