Nagpur.

After imbibing liquor, four persons beat-up a youth over money transactions. Lack of mental clarity and inability to think straight is a condition one finds after imbibing alcohol. They find it difficult to make decisions and solve problems. In this state, one often lands in problem after getting into some quarrel or physical altercations.
In a similar incident that occurred in Nandanvan area, five persons imbibed liquor together. After consuming liquor, there was come quarrel among them over some cash transactions. This quarrel led the accused to manhandled and injure the fifth person critically with knives and sharp weapons.
According to police sources, the victim is identified as Sonu Lende a resident of Nandanvan Slum area while the four accused are identified as 1) Nitin Maidile a resident of Sweeper Colony, 2) Ram Naharkar a resident of Sweeper Colony, 3) Lalya a resident of Kumbhar Toli, 4) Locha Nagdive a resident of Nandanvan Slum area.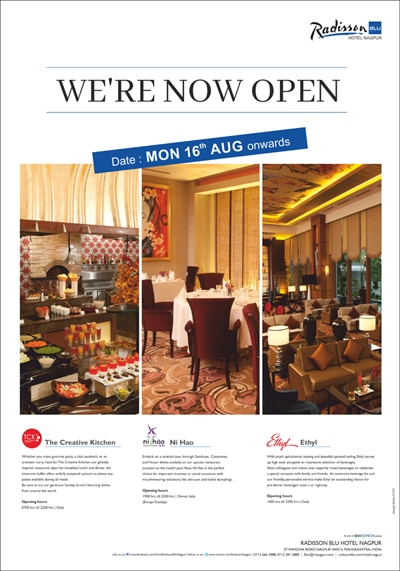 These four accused and the victim had imbibed liquor and after that a quarrel ensued over payment of liquor. When the victim Sonu Lende refused to pay his share of the liquor cost, the other four accused attacked the victim with knives and sword-stick like sharp weapons on his neck, head, hands and legs rendering the victim critically injured.
The victim was admitted to Government Medical College and Hospital for treatment. On the basis of a complaint lodged by the victim's brother Hemant Lende, the Nandanvan Police registered a case against the accused and is investigating further.