Good skin care including sun protection, gentle cleansing and moisturizing can keep your skin healthy and glowing for years to come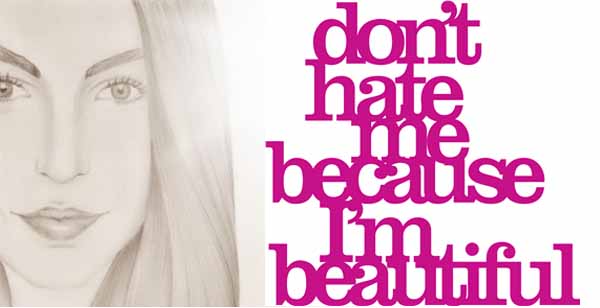 Nagpur News: Don't have time for skin care? You can now pamper yourself with the basics of skin care without wasting much time. Good skin care and healthy lifestyle choices can help delay the natural aging process and can prevent various skin problems like wrinkles, ageing, darkening, pigmentation etc.
Protect yourself from the sun. Sun's harmful radiation increases the risk of skin cancer. Makeup can conceal your facial flaws on your wedding day or for that matter whenever you want to look flawless, but for long term results, one should try skin treatments like peels and Derma-roller therapy two to three months before your D-day, says an expert.
Nagpur Today had a talk with Consultant dermatologist and Cosmetologist  Dr.Nitin Barde who shared the secrets of  having perfect & glowing skin.
Dr. Nitin Barde who is  an MBBS and MD in Dermatology and has done a fellowship in Dermato-surgery said that, using sunscreen be it winter, summer or monsoon is mandatory for having a flawless skin. He opined on using daily moisturizing cream, face wash and sunscreen having SPF beyond 15. One who uses sunscreen seemed to have a better skin than the one who doesn't.
He added that one should apply the sunscreen 20-25 minutes before getting in contact with the UV rays. He harped on keeping the skin clean by washing it at least thrice a day. One should clean and moisturize the skin before sleeping, he said. This practice should be long term and not just for a short period of time. A face wash with PH-5.5 should be preferred since it helps in getting better skin.
Though he said that one should choose their creams and face washes depending on their skin type. He added, that one should drink loads of water in order to have a glowing skin. While talking about skin creams like Fair & Lovely, Olay, etc. he said that no company ever tells all the ingredients used in the products.
He even said the same about Peel-off creams which involves the use of a solution which causes a controlled peeling of the outer layers of the skin. It has been damaged by sun rays. The tone and texture of the skin are also greatly improved. A series of peels might be necessary to get radiant skin. So consult a dermatologist first. He added that these products show improvement not in short term use but on long term use. It helps in exfoliating the skin which helps in reducing the wrinkles, fine lines, folds and pigments.
Seek shade. Avoid being in the sun between 10 a.m. and 4 p.m., when the sun's harmful rays are at the strongest.
Wear protective clothing. Cover your skin with tightly woven long-sleeved shirts, long pants and wide-brimmed hats. He added that Derma-roller therapy is also the other alternative for  getting complementary skin. He added that in Derma-roller therapy the roller with tiny needles is rolled across the face after the skin has been numbed with cream. Bleach, massages and other artificial methods actually used for making the skin alive actually kills the skin in the long run.
By Pallavi Madke & Sanjeevani Sharan