Nagpur News.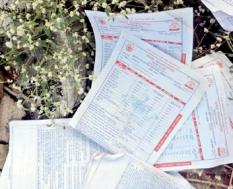 The NMC Administration, specifically the Property Tax Department, was jolted to the core when the Demand Notes of Property Tax were found in a "Nallah." The finding of the Demand Notes, prepared by the Department with hard work and to be distributed by the contractor, in the "Nallah" has hit the officials where it pained most. On one hand, the NMC office-bearers and officials are striving hard to increase the Property Tax revenue and on the other hand, the contractor, outsourced to distribute the Demand Notes, throwing them into "Nallah" is nothing short of striking the very source of revenue. In money language, the contractor has thrown NMC's Rs 10 lakh into the "Nallah."
About 200 Demand Notes were found in the "Nallah" in Vyankatesh Nagar area of Nandanwan under Nehru Nagar Zone. A nearby citizen noticed the Demand Notes and drew the attention of former Corporator Manoj Sable towards the finding. The Demand Notes are for this financial year and should have been distributed among the citizens by the contractor Prakash Kolhe for recovery of Property Tax. However, the contractor, pocketing lakhs from NMC for the job, hit the NMC where it pained most. The contractor threw Rs 10 lakh into the "Nallah" assuming each Demand Note of Rs 5000 (200X5000).
The Demand Notes are prepared by officials, employees after a gruelling hard work like revaluation of the properties which takes hours together. Now, the concerned officials would note down the names of citizens printed on the Demand Notes found in the "Nallah" and send them again to citizens. Had the Demand Notes not noticed the NMC could have been put at loss of at least Rs 10 lakh.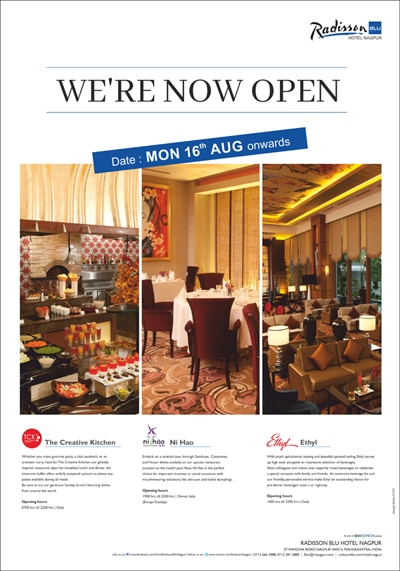 PROBE ORDERED:
The Additional Deputy Commissioner Pramod Bhusari, after receiving the complaint in this connection, directed Nehru Nagar Zone's Assistant Commissioner Harish Raut to conduct a probe into the matter. The guilty will be severely punished, said Bhusari.