Nagpur: Unemployment, dearth of job-opportunities and inflation may be the reason for youngsters to be involved in various crimes. While some of them are violent, most of them are financial duping and conning innocent people. In a similar incident which occurred in Nandanwan area on January 15, 2015, a young man allegedly received a call from RBI saying his ATM Card is being blocked and that some information is to be verified. The gullible youth gave all the details and vital information of his account. The accused allegedly withdrew a sizeable amount from his account.
The victim identified as Mohammed Irshad Sheikh son of Mohammed Ashfaq Sheikh aged 21 years and a resident of Plot No 160, Chitnis Nagar, Bada Taj Bagh, Nagpur.
On January 15, 2015, the victim allegedly received a call from Mobile Number 7091361452 and the person at the other end claimed to be calling from the Reserve Bank of India, Main Branch, Bandra, Mumbai. The accused informed the victim Mohammed Irshad that his ATM Card is being blocked. For keeping his card active, the person at the other end very cleverly got all the vital information from the victim. This information included the victim's ATM Card Number, Pin Number, Account Number etc.
However, the police found out that accused was not calling from Mumbai but from Nagpur. The accused had allegedly withdrawn Rupees Sixty Three Thousand Three Hundred (Rs.63, 300/-) from the account of the victim.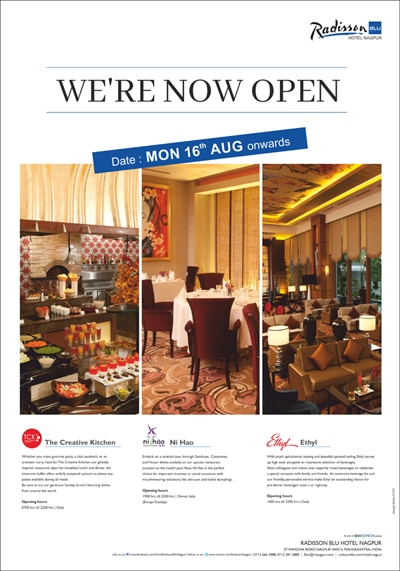 When the victim realized that he has been duped and that a sizeable amount has been withdrawn from his account, he lodged a complaint with Nandanwan Police Station. On his complaint, Police Sub-Inspector Ingle of Nandanwan Police Station registered a case against the accused under section 420 of Indian Penal Code and is investigating further.