National.
Kiran Bedi, who has never made any bones about not getting along with Kejriwal has confirmed now that she is ready for a direct contest with him from any Delhi constituency. This seems a typical example of India's turn coat politics that the two 'idealists' who were the main lieutenants of Anna Hazare in his epic fight against corruption at the Ramlila grounds are now pitted against each other with one of them joining the mainstream ruling party. One does not have to go back much to remember the times when BJP and its leaders were in the IAC's radar on corruption charges along with Congressmen. Today, the same Kiran Bedi is effusive in her praise of Narendra Modi. Soon after she was inducted into the   BJP, Bedi spoke about how she was inspired by Modi. "The Prime Minister's inspirational leadership has totally changed my outlook towards politics. In him, I see a ray of hope for better future of this country. I aim to learn from him and strive towards giving Delhi stable governance," she said.
Aiming to target Kejriwal she said "politics of confrontation is not required". But still she is aiming to confront him all guns blazing when it comes to Dlhi elections, where Amit Shah, BJP President has openly stated the possibility that she will be their CM candidate. Ironically, Kejriwal had offered  Kiran a place within AAP  with the assurance that she would be their chief ministerial candidate for Delhi in August last year. "We would like Kiran Bedi to join AAP and be our chief ministerial candidate in Delhi," the AAP member had said.
With Shazia also just having announced her intention to join BJP, it seems Kejriwal isn't very popular among his ex colleagues from the fairer sex.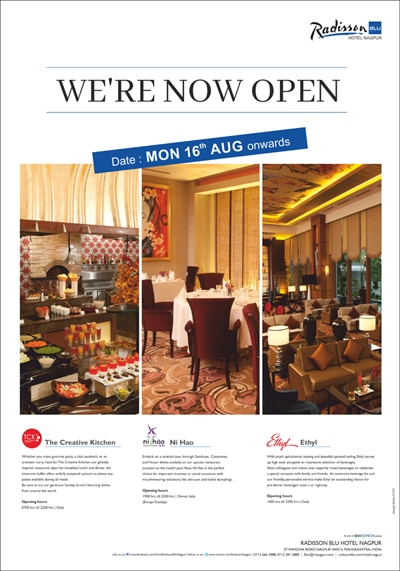 "Now that she has entered politics, Kiran Bedi will have to answer on the meters put by BJP Delhi chief Satish Upadhyay's company," AAP leader Manish Sisodia commented the day after Kiran announced her decision.
Congress party leaders too have slammed Kiran for her 'political ambitions'.