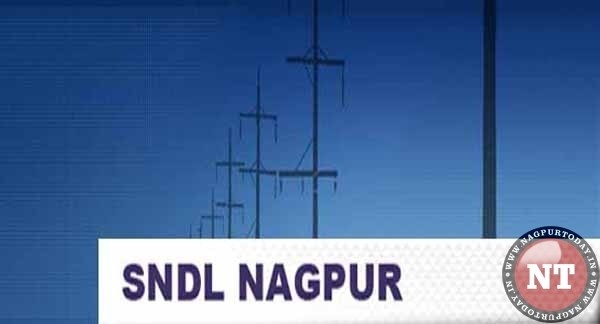 Nagpur: In what can be termed as big success, one more consumer of distribution franchisee SNDL was arrested by city police for power theft on Tuesday.
A consumer of SNDL Nagpur, Sushil Chandrashekhar Shende (CA No.410011042442) was arrested by Juni Kamptee Police for his alleged involvement in power theft at his own residence at Plot No 155, Nasu Road Bada, Nagpur. An FIR had been filed in this regard by the distribution franchisee under section 135 of the Electricity Act 2003. The consumer was arrested by from his residence and produced in special court Wednesday. It was learnt that the court granted an MCR as per the request put forth by the police. This is the third arrest in recent time. A consumer Sheikh Zulfikar was arrested by Gittikhadan police during the last week of January 2019 while the owner of KRC Lawn was arrested earlier this week for similar involvement in power theft.
Case details:
A vigilance team headed by Sneha Khobragade with technician Swapnil Gaidhane, Jitendra Jiwankar, Sangita Pangade conducted a vigilance raid at the consumer's premises on January 17, 2019. It was observed that the consumer had done service wire-tapping,and was thus involved in active power theft. The service wire had been packed inside the wall to deceive any observation. A hole was found behind meter board which lead to a cupboard kept on other side of the wall. The service wire-tapping had been done inside this wooden cupboard. During this raid, a theft of nearly 14 thousand units was booked with a load of 11 KW. An assessment of Rs. 2.5 lakh was thus imposed on consumer, which he failed to pay. The consumer had been avoiding any meeting with the SNDL teams and did not take cognizance of repeated notices.
In its press release, SND Limited has termed this as a consecutive success for the distribution franchisee in its endeavor to reduce power losses in the DF Area. This has been achieved due to the continued support by Hon'ble Court, administration, police and Media. The arrest was made by PI Kishore Nagrale of the Juni Kamptee Police Station.