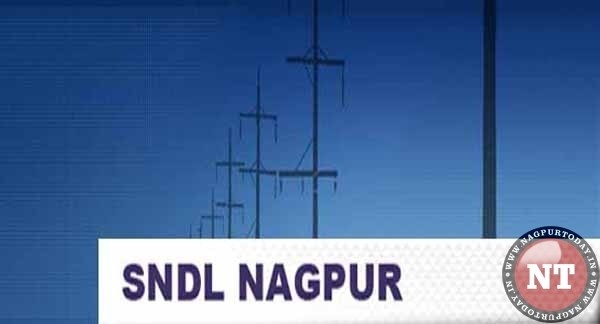 Nagpur: Gittikhadan police have arrested the owner of KRC Lawn Ayyaj Ali Sayyad for defaulting power bill of SNDL in lakhs and doling out threats to SNDL team that had gone to take action against the defaulter.
Cops produced the arrested KRC Lawn owner in a Special Court and demanded his MCR. The court has granted bail to Ayyaj Ali Sayyad on the personal bond of Rs 15,000 and ordered him to pay the assessment fine of Rs 1.10 lakh slapped by the SNDL within 8 days.
On January 10, the SNDL team had snapped power connection of the KRC Lawn as power dues to the tune of Rs 9.96 lakh were not paid by the owner. At that time, the owner had created obstructions and had threatened SNDL team of dire consequences. The SNDL has detected massive power pilferage at KRC lawn on Ring Road in Mankapur area and slapped a fine of Rs 1.10 lakh against the lawn owner. The SNDL team reached the lawn in the evening hours and noticed illegal power connection by putting a hook on the supply line. The team immediately snapped the power connection and came to a conclusion that power load was 30 KW. The SNDL shifted the overhead line from the place to stop power pilferage in the future. It may be mentioned that power bills of almost a year was pending with the lawn owner Ayyaj Ali Sayyad. When SNDL team had disconnected power supply of the lawn, the owner had threatened SNDL team of dire consequences.
Subsequently, based on the FIR filed by SNDL, Gittikhadan police arrested the KRC Lawn owner Ayyaj Ali Sayyad.