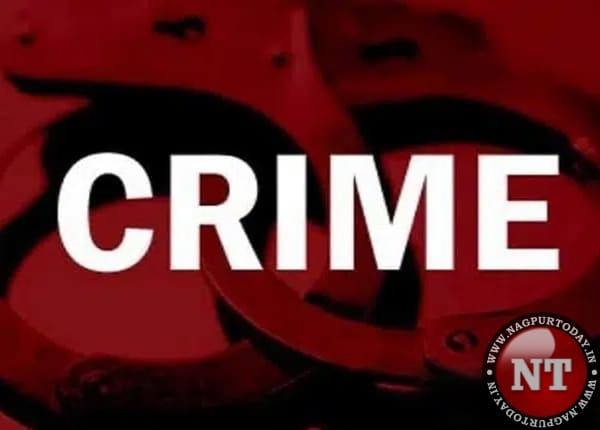 Nagpur: There seems to be FIRs lining up against the notorious Rangoonwala brothers in Nagpur. It has come to the fore that Rangoonwala brothers used a revolver in the case of looting their own friend. Sadar police have booked Mohd Zain Arif Rangoonwala for robbing Siddharth Sanjay Trivedi (32), resident of Sadar.
According to the complaint lodged by Siddharth Trivedi, he and the accused Zain were studying in a school together. Both were good friends. In the year 2020, Zain borrowed Rs 1 lakh from Siddharth with the promise of returning the money in two months. In the meantime, Siddharth went to Goa as his father fell ill and got stuck there due to Corona lockdown. However, when Siddharth demanded his money from Zain after six months, he excused himself due to poor financial condition. But when Siddhart again demanded his money after some months, the accused Zain abused and threatened him.
Siddharth Trivedi further said that due to financial problems, he tried to end his life by consuming sleeping tablets but he survived. On June 25, 2022, Siddharth went to VCA Stadium in Civil Lines to purchase a cake. There he saw Zain and demanded his money from him. But instead of returning the money, Zain whipped out a pistol and forced Siddharth to sit in his car (MH-49/U 1541) and took him near Sadar Police Station. There the accused Zain thrashed Siddharth severely and snatched Rs 25,000 cash and a 10-gram gold ring from him. The accused threatened Siddharth to kill him if he again demanded money. For some days, Siddharth Trivedi kept silent but after reading cases filed against Rangoonwala brothers, he too lodged a complaint against the accused brothers duo.
Sadar police registered a case under relevant Sections and have started a probe. The Crime Branch of Nagpur Police have already arrested Harish Rangoonwala and his brother Zain Rangoonwala in a different case.