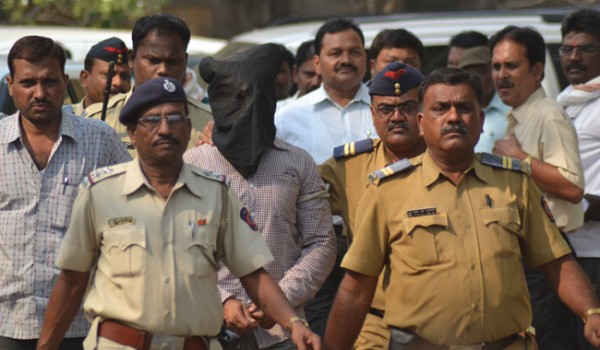 Nagpur News: Hudkeshwar Nagar police arrested the main accused in Thaokar murder case that rocked the city a few months ago.
It is to be mentioned that Hudkeshwar police had arrested four persons in connection to the murder case, but, the main accused was absconding and was an arm's length from the clutches of police. Police informers informed them about the whereabouts of the accused. Police got information that the accused was hiding at Andhra Pradesh at Karim Nagar. Acting on a tip off, Hudkeshwar Police team along with CBI branch sleuths reached Andhra Pradesh and arrested the accused. The accused has been identified as Zulfis Singh Bawri (42).
Cops brought the accused to Nagpur and presented him before the court. The court awarded 7 days PCR to Zulfis Singh. Cops have arrested five accused in the murder case till now. Sources said that police are searching for another accused who has been identified as Dara Singh and who is still absconding.
The arrest was made by Hudkeshwar Police Detection Squad lead by API Vinod Dighore, API Vijay Akot and team and team of CBI branch sleuths lead by PSI Prashant Pande. Further investigations are under way.