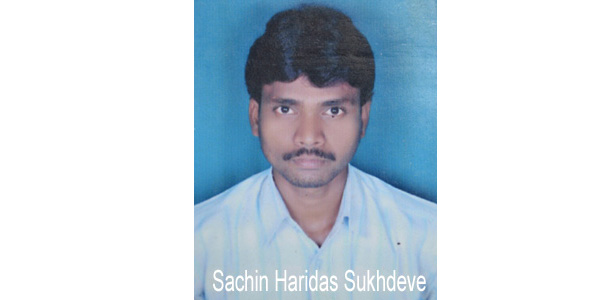 Nagpur News: In a ghastly mishap, one person was killed and 11 were injured in a clash between a tempo and a six-seater autrickshaw at Shankar Nagar Square in the wee hours of Thursday. Police said, a tempo (MH 40 Y 2376) dashed into a six-seater autorickshaw (MH 31 CB 2932) at around 5.30 am on Thursday near Shankar Nagar Petrol Pump. The autorickshaw driver, identified as Sachin Haridas Sukhdeve (28), a resident of Panchasheel Nagar, Hingna died on the spot while nine others including the tempo driver Amol Shankarpade sustained injuries. Injured are identified as Ganesh Dandegaonkar (23), Sanjay Mendhe (26), Sudhakar Dandegaonkar (25), Vijay Warthi (20), Pushpa Shivankar (40), Chetan Gawli (24), Shyambala Shivankar (20), Akash Solankhi (23), Dilip Ingle (35), and Shubhangi Ingle
Sitabuldi Police rushed to the spot on being informed and took control of the situation. Police said both tempo and autorickshaw driver were in a very high speed when they collided with each other. Autorickshaw driver Sachin was coming Jhansi Rani Square while tempo driver Amol was going to Shankar Nagar. Due to high speed, both could not control their vehicles and collided into each other.
Cops have booked both the driver for rash driving. Injured have been sent to Government Medical College and Hospital for treatment. Police are further investigating the case.