New Delhi: The Election Commission (EC) of India on Wednesday clarified that it would be logistically ready to conduct simultaneous polls by September 2018.
It must be noted that the EC has only informed about the logistical capability to conduct the elections in tandem, but there are several political parties which have not supported the move.
The BJP, however, has been pushing for simultaneous polls to state assemblies and Lok Sabha, as it would help in making the process seamless and less expensive.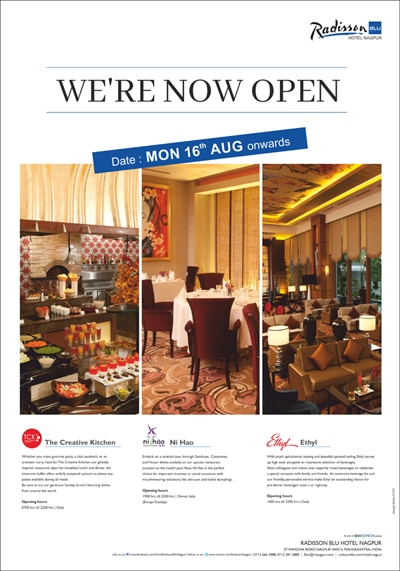 The Opposition parties, especially the Congress, has raised several concerns and the approval of all stakeholders is necessary to implement the move. The ruling BJP said this would help in better governance, whereas the Congress party has cited several legacy issues that may become complicated after the move.
Sources have informed Times Now that the move to conduct both state and national polls simultaneously will have several positives, however, there are bound to be certain negatives as well.
Addressing a launch event in Bhopal, Election Commissioner OP Rawat, said the government had sought a response from the EC on the holding of simultaneous state and national polls, following which the election body had informed the government about that funds would be needed for the new lot of Electronic Voting Machines (EVMs) and Voter Verifiable Paper Audit Trail (VVPATs).
The government had allotted Rs 3,400 crore and 12,000 crore respectively to the election body to facilitate the idea.
Rawat explained that the orders have been placed with two government undertakings and the delivery of the same could be expected by September 2018, following which the EC would be in a position to hold simultaneous polls.
It must be noted that around 40 lakh EVMS and VVPATS would be required to conduct simultaneous polls.
"We will be logistically ready to hold simultaneous polls by September 2018 but it is up to the government to take a decision and make necessary legal amendments for it," Rawat said.
In 2018, assembly elections are supposed to be held in seven states – Gujarat, Himachal Pradesh, Karnataka, Meghalaya, Nagaland, Mizoram, and Tripura. However, only in Mizoram the elections will be held after September.